FAIR (Fellowship Aid and International Relief) enables Fellowship churches and individual donors to alleviate human suffering and social injustice in the name of Christ.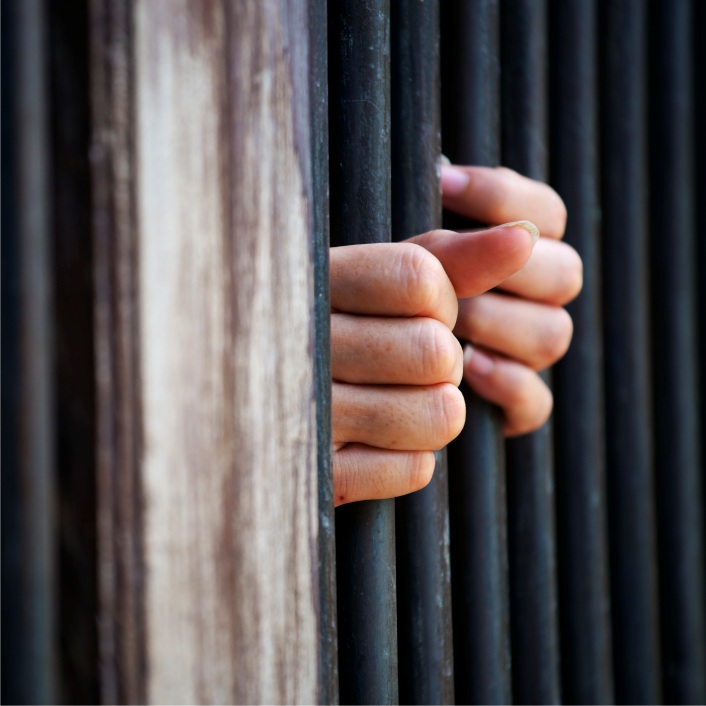 CURRENT FAIR APPEAL
Together for Freedom
FAIR's strategy is to empower others for God's mission.
We promote a variety of projects, appeals, and partnerships with like-minded organizations.
Learn More