Serve. Unite. Thrive.
We are a movement of over 500 Evangelical Baptist churches in Canada — united through our faith in Christ — working nationally and beyond our borders.
GET TO KNOW US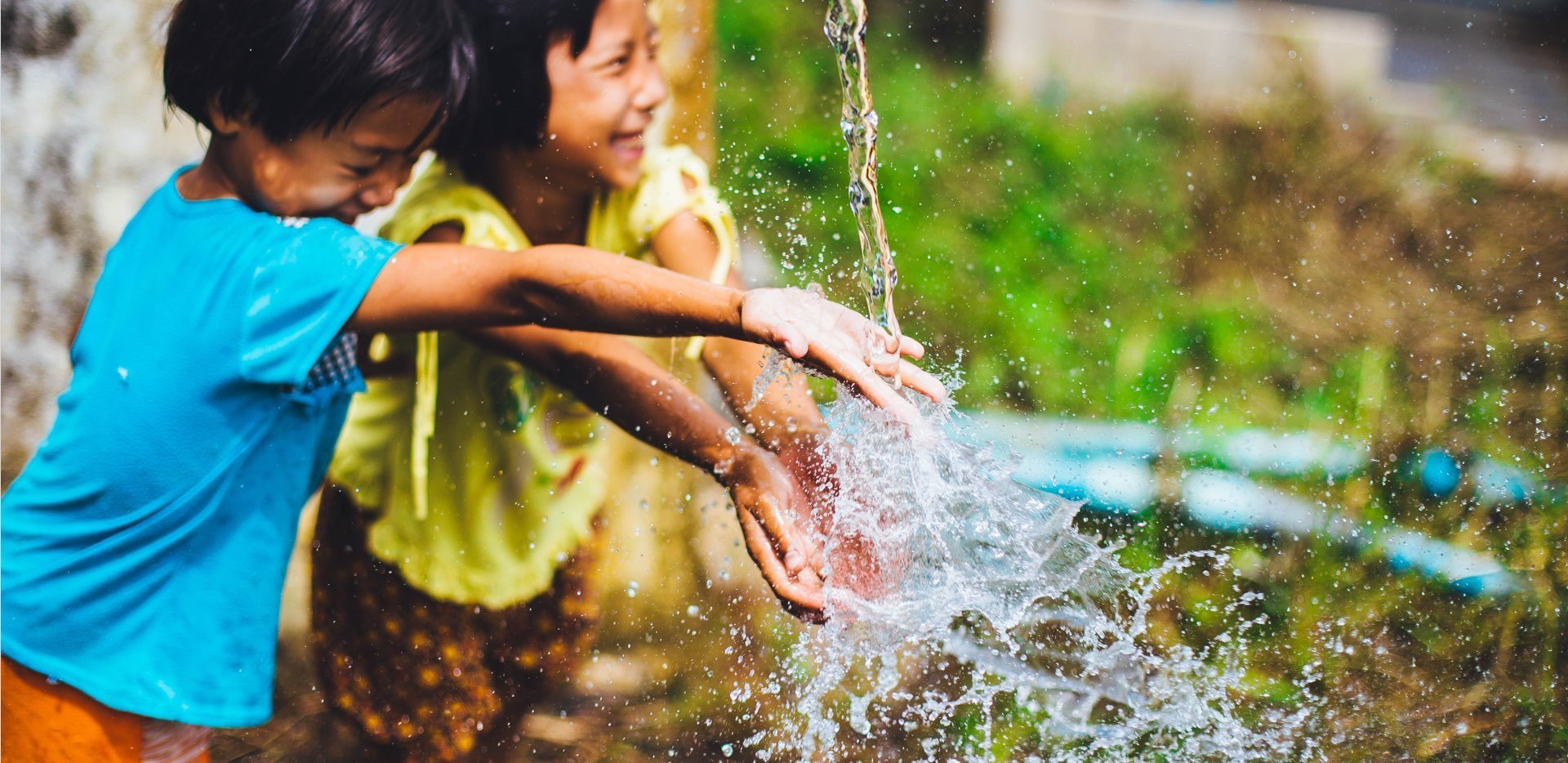 Unchained

Slavery still exists in Canada. It may look different than it did in 1807 when it was made illegal, but slavery, especially in the form of sexual exploitation, is just as present today.

Read More

Journey With a Child

The Fellowship, through FAIR, is committed to making a difference in the development of the whole person. Journey With a Child is the first step in this exciting opportunity.

Read More

A Stitch in Time

The proverb: A stitch in time saves nine has obvious meaning to anyone who sews. But for those who might not know, its broader meaning is this: if a problem is dealt with immediately, it will save a lot of complications later. This proverb is coming to life in Sri Lanka.

Read More
GIVING TO THE FELLOWSHIP
Impacting Lives
Your gift will advance the Gospel across Canada and around the world. Through The Fellowship's chaplaincy, francophone, international and humanitarian ministries, your donations will be put into action to impact lives for eternity.
Your Gift in Action
Supporting the ministry personnel and projects closest to your heart has never been easier.
CHURCHES + PASTORS + MEMBERS
Find a Church
Looking to connect or get involved?
Find a Fellowship church near you!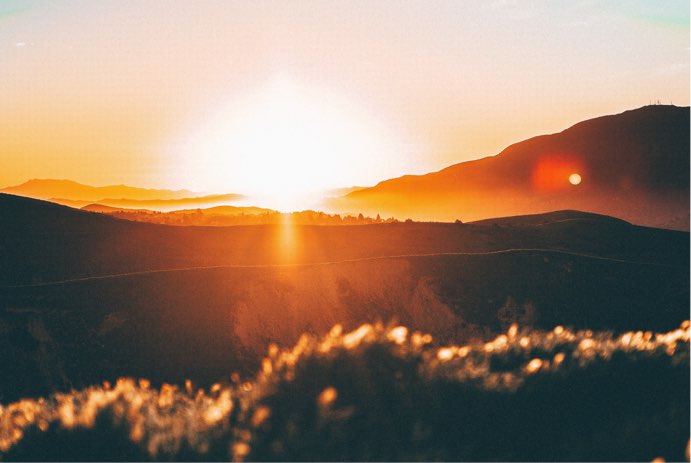 Our Services
Exclusive services and benefits for our churches, pastors, and the members of our churches.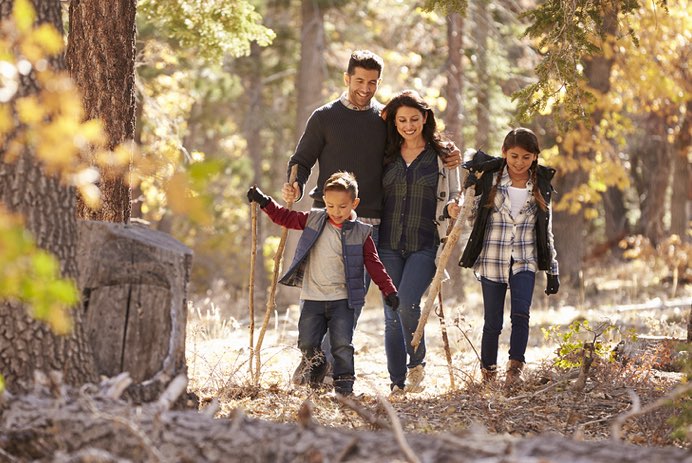 Thrive
Find great stories of our Fellowship that will help your walk with God to thrive!
Current Issue