The vision of Fellowship Services is to ensure that Fellowship churches and their leadership receive the resources they need to fulfill the Great Commission.
We support our Fellowship churches and pastors by providing a healthcare plan, a pension plan, and affinity programs. We assist church treasurers and boards with financial and policy-related advice. We encourage growing churches by providing various financial assistance programs.
We oversee the finances of our National office and look after building, equipment and staffing needs. We also assist both our national and international missionaries with all their administrative needs. By doing this, we support the activities of all our departments and their staff. Fellowship Services is also responsible for our annual Fellowship National Conference (FNC), collecting data and preparing the annual Fellowship yearbook.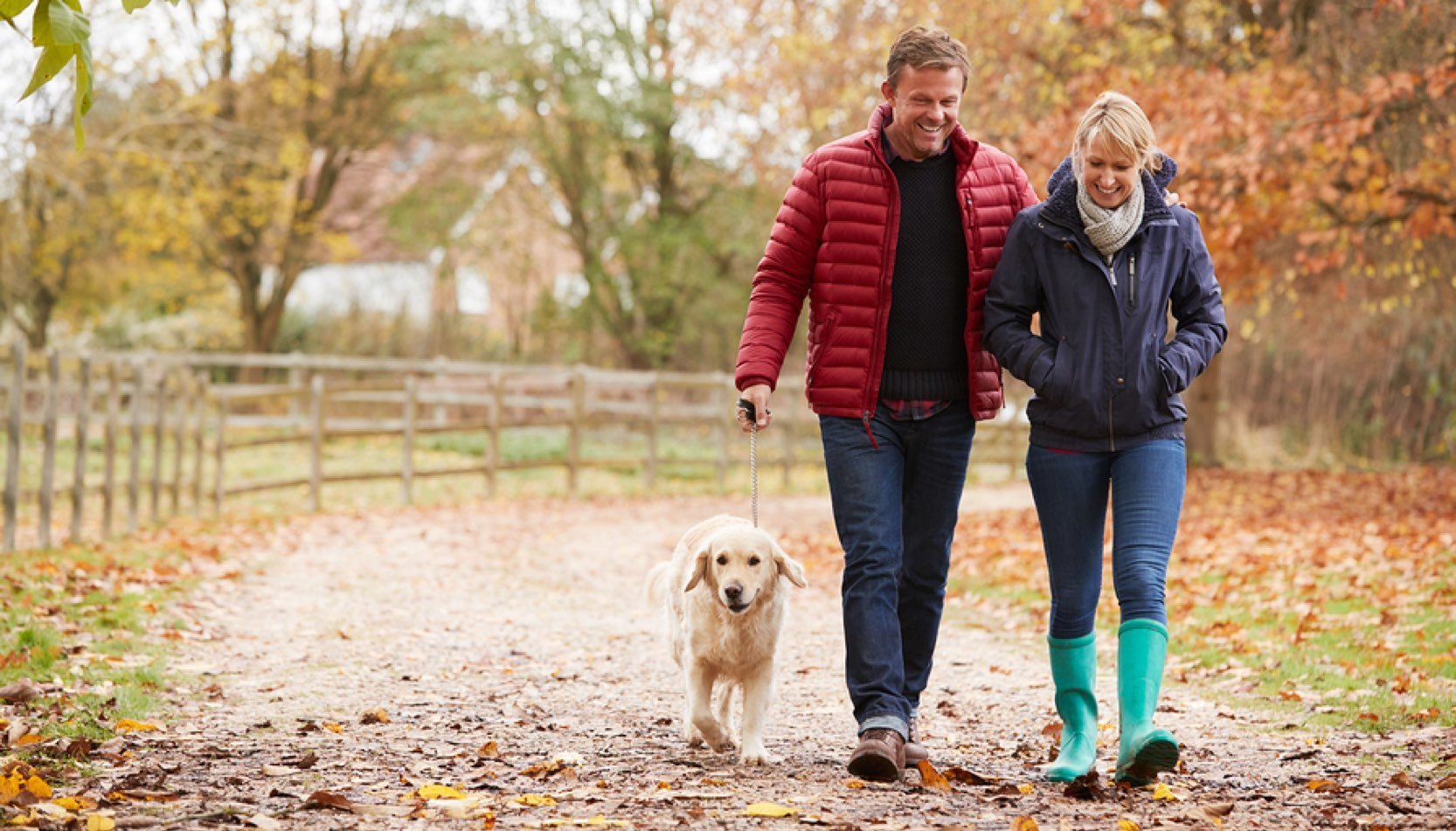 Providing programs and services to our churches across the country.