Is God calling you to be a long-term missionary? With over 41% of our world still unreached (Joshua Project), our missionaries serve in 15 countries, and growing, with a specific focus on unreached people groups, catalyzing disciple-making movements, and empowering local followers of Christ.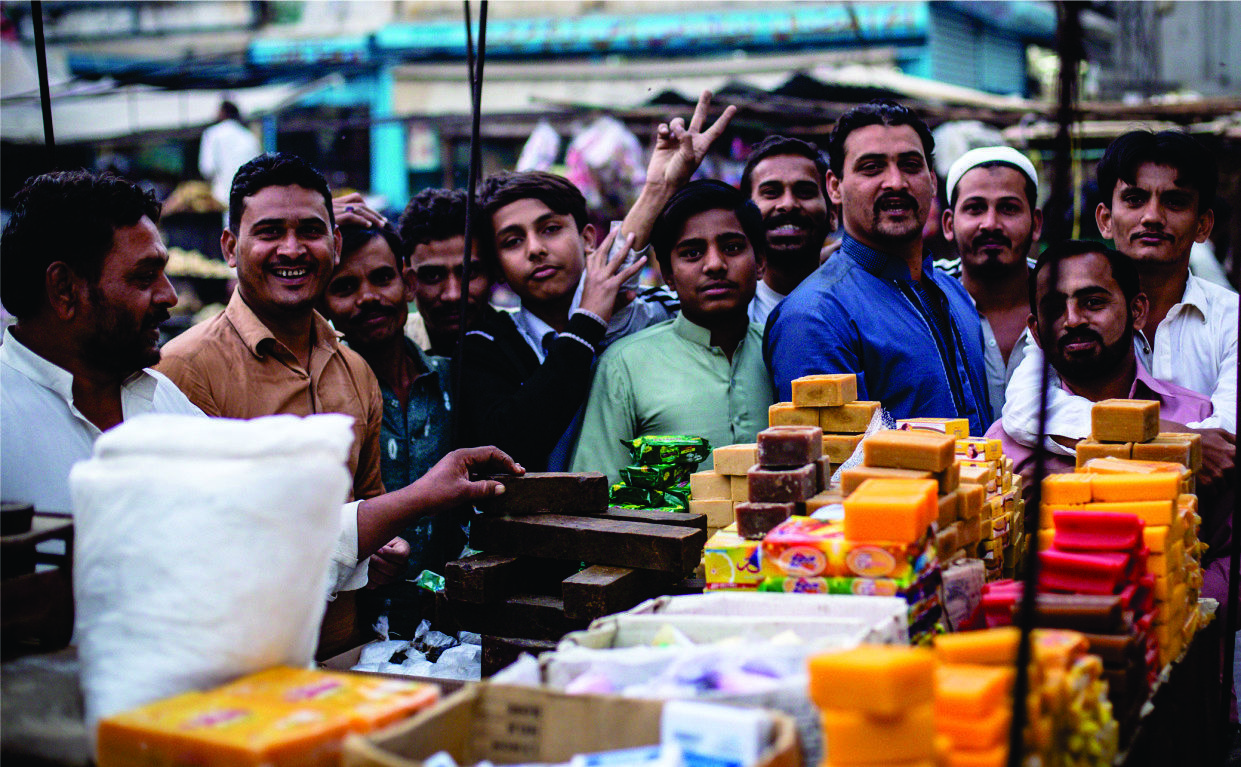 41.5% of our world is unreached.
(Joshua Project)
Do you have a heart for the lost? Has God called you to serve among unreached people?
You can make a difference by going. Tell us your dream. Serve with us and use the unique gifts that God has given you.
Come with us!