The Fellowship provides two programs to provide financial assistance to Fellowship churches with building programs: Baptist Builders and the Property Acquisition Fund.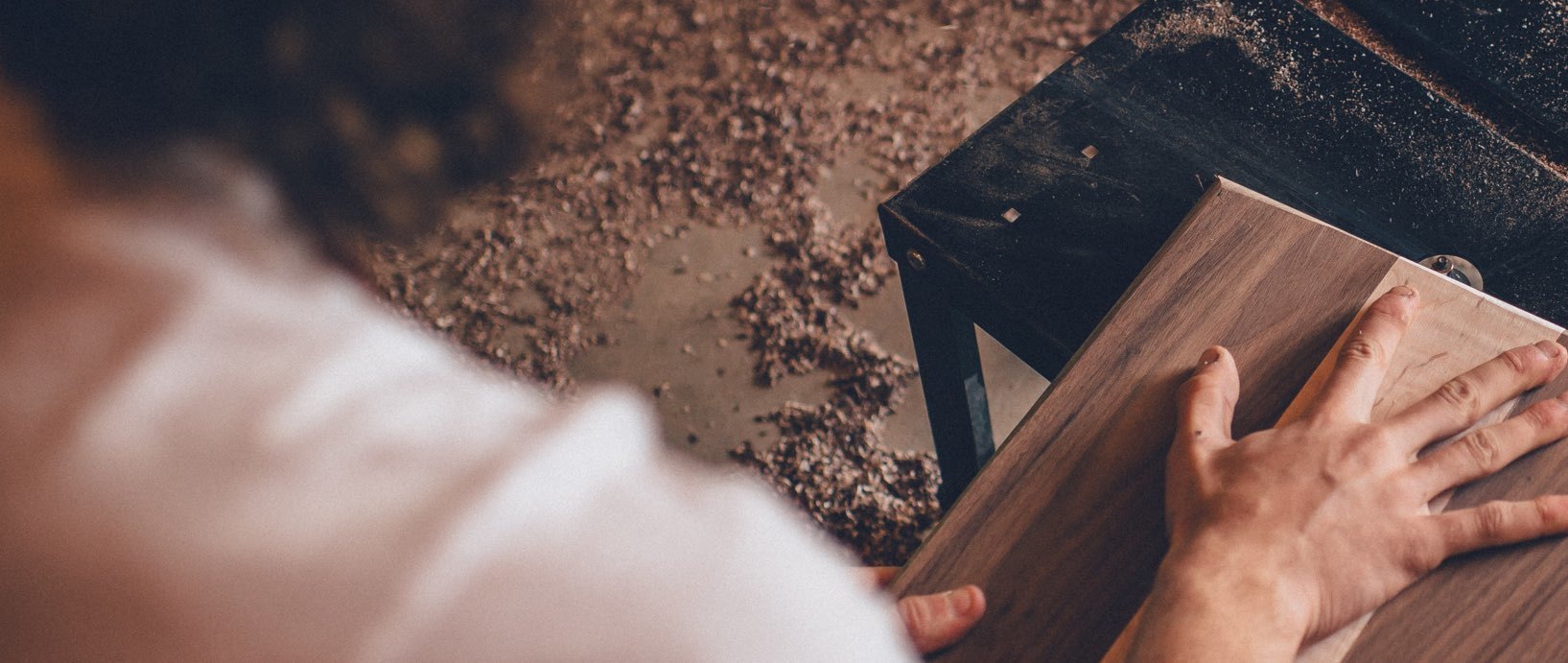 Baptist Builders, originally known as "Minute Men," was established over 40 years ago to assist Fellowship churches with building construction and renovations. Since its inception, over 150 churches have received financial help through the generosity of our partners.
Four times a year, an appeal for a specific church is mailed to Baptist Builders supporters. We encourage an average contribution of $30 for each appeal, but any amount is gratefully accepted. Half of the funds raised are given to the church as a gift and the remaining funds are loaned to the church interest free for two years. After the two years, a low interest rate applies. The repaid funds go to the Property Acquisition Fund to be used for other churches seeking to obtain a church building.
Property Acquisition Fund
The Property Acquisition Fund (PAF) and the Baptist Builders Fund work together to assist new churches with the purchase of their first property or construction of their first building. With the increased cost of building, this fund is in constant demand.
We lend up to $100,000 to approved new churches. Most of the money is always at work out in our churches. That's the way we want it; we don't want it sitting in the bank. Over time, the churches repay PAF loans to the fund as a mortgage payment, so your money is used repeatedly to build new churches.
Please consider contributing to this worthwhile program. It will help new churches fulfill their vision to erect a church building in their communities.