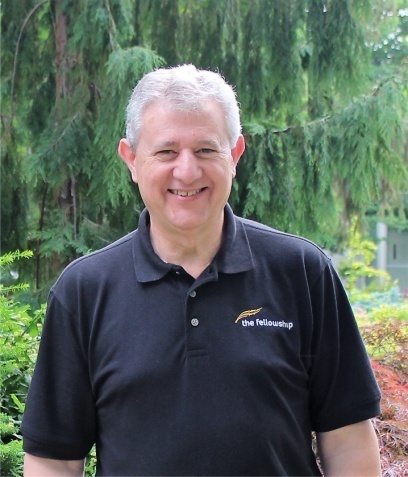 Our God is a God who cares for the suffering, the needy, and the abandoned. He models what we, His followers, need to be and covers His instructions with a promise of blessing.
Tucked away in Isaiah 58 is this promise: "Then your light will break forth like the dawn, and your healing will appear quickly; then your righteousness will go before you, and the glory of the Lord will be your rear guard. Then you will call, and the Lord will answer; you will cry for help, and He will say: Here am I." (vss. 8, 9).
Wonderful promise, isn't it?
But these promises come surrounded by the call from God to engage in acts of compassion and justice in the world where such things seem, at times, in short supply. Isaiah addresses the issues of hunger, homelessness and nakedness (vs. 7) and writes: "If you spend yourself on behalf of the hungry and satisfy the needs of the oppressed, THEN your light will rise in the darkness..." (vs. 10).
FAIR (Fellowship Aid and International Relief) offers you the opportunity to be all that God wants you to be as that relates to showing compassion to a needy world. This catalogue contains a myriad of possibilities from which you can choose—possibilities that will have a Kingdom impact on the people who will receive the benefit of your generosity.
Take time to browse. Take time to pray. Take time to see what God sees. Take time to care about what God cares about. Be prepared to see God work through your partnership!
Dan Shurr
FAIR Director