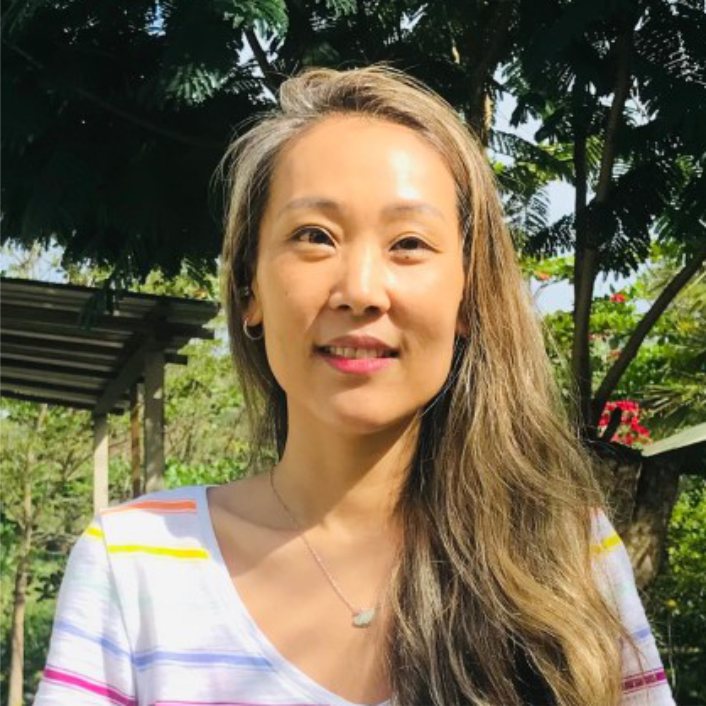 Dominican Republic
Hwang
Helene
Significant dates:
Appointed for service with Fellowship International in 2022.
Helene was born in Seoul, Korea and immigrated to Canada when she was 12-year-old. As a young child she began attending church with her parents and received the Lord as her Saviour when she was 16. It was during a special time of prayer at the age of 18 that Helene felt God calling her into ministry with children. She writes, "Today, I am filled with joy, thankfulness and love from my God."
Impacted by the reports following the deadly 2010 earthquake in Haiti that killed thousands in the impoverished nation, Helene felt the Lord leading her to this region of the world where life and death is a way of life. She began ministry in Haiti and the Dominican Republic working with the children of migrants and founded the Joy Foundation. With a vision to provide the Gospel, education, and nutrition to children in need, she has developed a number of programs that benefit these little ones. She writes, "It is important to give bread to hungry children, but I want to feed them the Gospel of God's love as well. I hope that my little devotion can change the lives of our children. I pray today that our children who have grown up with God's blessing will change Haiti in the future."
Among the various projects that Helene has developed is a child sponsorship program that provides a regular income with which to assist 75 refugee Haitian children who are a part of the day to day projects. This child sponsorship component of Helene's work became a part of The Fellowship's Child Sponsorship program in 2022.
Watch Helene's videos:
For information about how you can partner with Joy Foundation, click here.