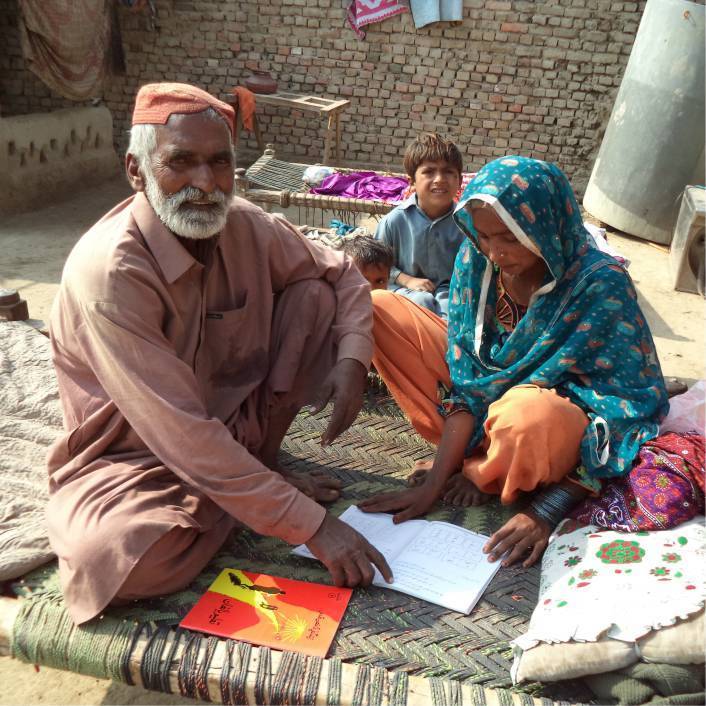 For 50 years our Fellowship International department has been serving in Pakistan. We have sent missionaries, particularly to the interior Sindh province, via a variety of ministries.
We just sent Nadeem and Jamila Qazi in September 2018 and hope to send Kevin and Micaela Miller by later this year.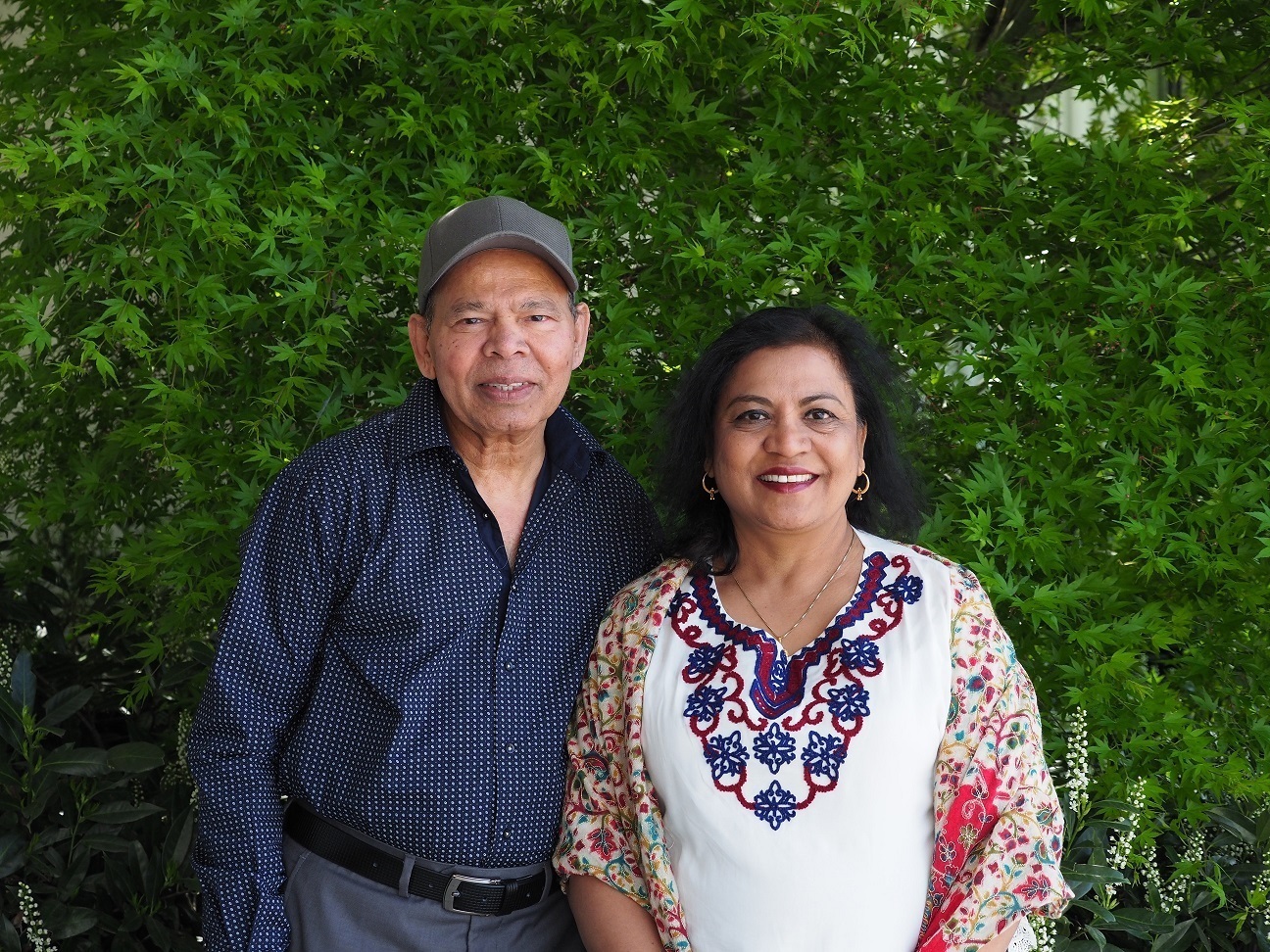 Nadeem and Jamila Qazi
A Summer Appeal for Pakistan ($60,000)
We have a unique opportunity to partner with Fellowship International in Pakistan through four key areas in order to advance His Kingdom in this challenging work.
New Missionaries Preparing to Depart
Missionary appointees, Kevin and Micaela Miller (from Edmonton, AB) are currently partner-raising in preparation for their planned departure to Pakistan later this year. God has given them a passion for evangelism and discipleship and they are eager to come alongside and minister to the people in the Sindh province. A portion of the funds raised through this project ($20,000) will be used towards language study and assisting the Millers as they settle into their ministry.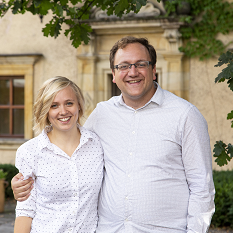 Kevin and Micaela Miller
Sindhi Language Media
Fellowship missionaries Rod and Donna Black served in Pakistan for over 20 years. Today, Rod's ministry, now based in Canada, includes a significant component that involves the preparation and production of print and audio visual materials (books, music, videos) in the Sindhi language. The struggle has been to be able to reproduce and distribute the resources to those who have indicated an interest in spiritual matters. With this need in mind, we are striving to raise $10,000 to be used to purchase/produce and distribute print and audio visual materials, including books, videos, and music.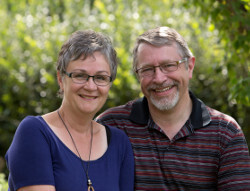 Rod and Donna Black
Shikarpur Christian Hospital
The Christian Ministries team at Shikarpur Christian Hospital (SCH) was assembled under the leadership of recently retired Fellowship missionary, Elaine Eby, and is an integral part of the hospital's ministry. They are the spiritual care component of the holistic care that the hospital provides. Caring for patients, their families, and visitors to SCH both at the hospital and within the community, the Christian Ministries team is comprised of four workers who effectively engage with people who come to SCH for care. Together they form an effective team serving as chaplains within the hospital, and as evangelists and disciple-makers throughout the northern Sindh province. Working through the hospital, they have unique opportunities and often an open door to share Christ. We are seeking to raise $15,000 to assist with transportation and operational costs for this team, in addition to a modest salary for team members.
Pakistan Bible Correspondence School
Another group that is also effective and has a wider geographic area of impact within Pakistan, is the Pakistan Bible Correspondence School (PBCS). For the past 50 years, the PBCS has been involved in making it possible for thousands of Pakistanis to study the Word of God through correspondence courses. A team of four men work to provide print and electronic media to those who indicate a desire to learn more about Jesus. Without their efforts, many of these people would never have heard the Truths of the Gospel. The team also provides access to God-honouring music and videos in the Sindhi language distributed on MP3 players and SD cards (to be played on cellphones). Fellowship International missionaries, Rod Black and Terry Wiley, have had a long and fruitful partnership with the leaders of this life-giving ministry. Through this appeal Fellowship International hopes to raise $15,000 to be used to purchase equipment and supplies for the PBCS team, and to provide very modest salaries for these workers.
Will you prayerfully consider the role God would have you play in reaching the Pakistani people for Christ? Each of these projects is involved in bringing the Good News of Jesus Christ to this spiritually dry and thirsty country.
Please click here to view an appeal brochure and send your gift today to "MISSION POSSIBLE: Pakistan."