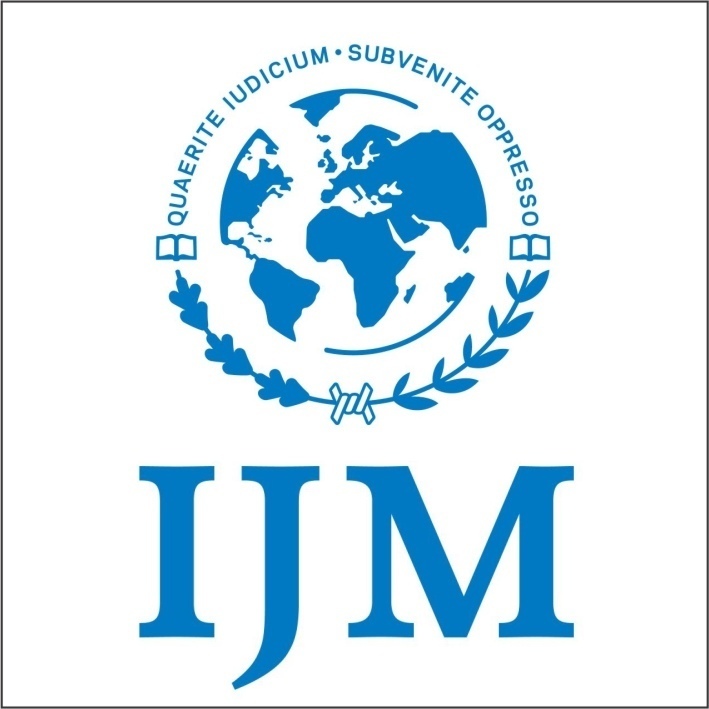 FAIR values its partners. There are places and projects around the world where the need exceeds the resources of a single organization. That reality precipitated FAIR's partnership with International Justice Mission Canada (IJM).
More than 40 million people worldwide live in slavery. IJM's goal is to rescue victims, bring criminals to justice, restore survivors and strengthen the justice systems so that violence can be stopped. In November 2015, FAIR announced its partnership with IJM Canada. In January 2017 FAIR launched the Rebuilding Innocence to specifically benefit IJM's ministry in the Philippines. Rebuilding Innocence was directed toward launching a pilot foster program. Excess funds were designated toward an assessment center that would help the children after they were rescued and before they were placed in foster care.
Our goal for Rebuilding Innocence was $120,000. That goal was exceeded, enabling us through International Justice Mission to do even more to help rebuild the lives of those who have been bought and sold and used as sex slaves in the Philippines. We are grateful to the Lord for the provision "above and beyond" that has been made through His people in our Fellowship churches across Canada.
To understand what it means to be rescued from slavery in the Philippines, and in other places around the world, listen to Elsa's story [click here].
To speak for those who cannot speak for themselves is one of the mandates of Scripture. Isaiah 58 is one passage that reminds us that God's blessing flows out of, and into, the lives of those who "loose the chains of injustice and until the cords of the yoke, to set the oppressed free and break every yoke" (58:6).
To help us all understand just how best to do what God has asked of us, International Justice Mission Canada is hosting a one-day conference in Guelph, Ontario on January 26, 2019. Visit the website for more information or to register.
For more information about FAIR's partnership with IJM, click here.