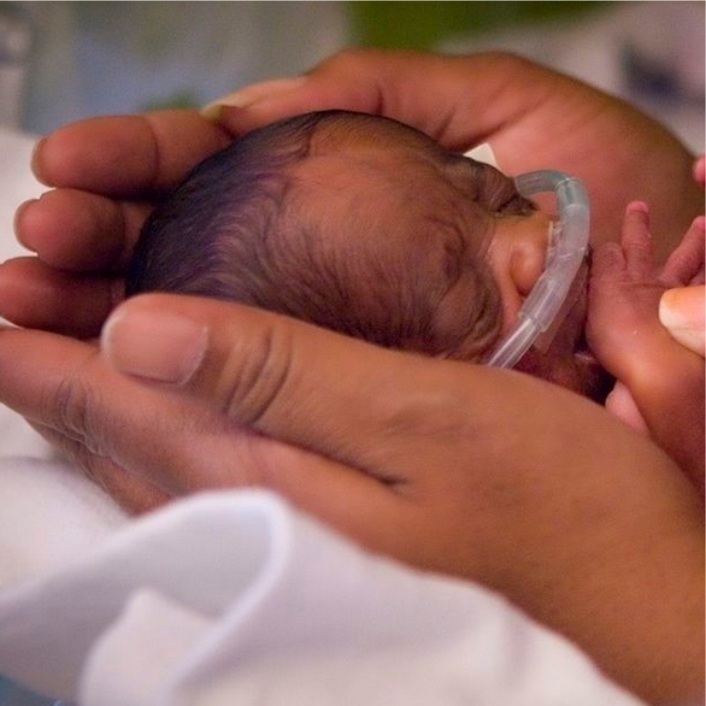 Here in North America we often take the safe delivery of babies for granted. Blessed with modern facilities, abundant technology, and trained professionals at our disposal, we make well-supported assumptions when it comes to pregnancy.
But if you are a mother-to-be in sub-Saharan Africa, you assume nothing for you live in one of the most dangerous places in the world for pregnant women to give birth. Over 300,000 women die during childbirth each year, mainly from preventable conditions. Newborns and young children are also extremely vulnerable. More than 1.5 million children die each year from preventable diseases.
Long before the Fellowship was born, missionaries from Fellowship churches were engaged in ministry in what is now known as the Democratic Republic of Congo. Conflict drove them out but they left behind a legacy of Kingdom-influence and Congolese believers. Fellowship International missionaries Richard and Brenda Flemming have been engaged in missions training with Congolese pastors in Tonu. Their contact with descendants of the original missionaries who pioneered the work at this centre highlighted the need at the tiny maternity clinic established those many years ago.
FAIR is committed to the building of a clinic in the Congolese village of Tonu, located 800 kilometers from Kinshasa. The present clinic operates without power or running water, and the birthing facility is a small hut with old, well-used, and outdated equipment.
In June of 2019, FAIR is hoping to send a small Canadian work team to Tonu to work alongside a Congolese team to build the birthing centre, furnish it, and provide a solar panel, incinerator, outdoor kitchen, and washrooms.
You can help. The project goal for the birthing centre is $120,000. Visit the website at www.fellowship.ca/fair, watch the video, and consider how you can have an impact that will result in safer deliveries and saved lives. Consider making Labour's Refuge a priority in your giving plan as you meditate on the gift of the Christ child as 2018 draws to a close.