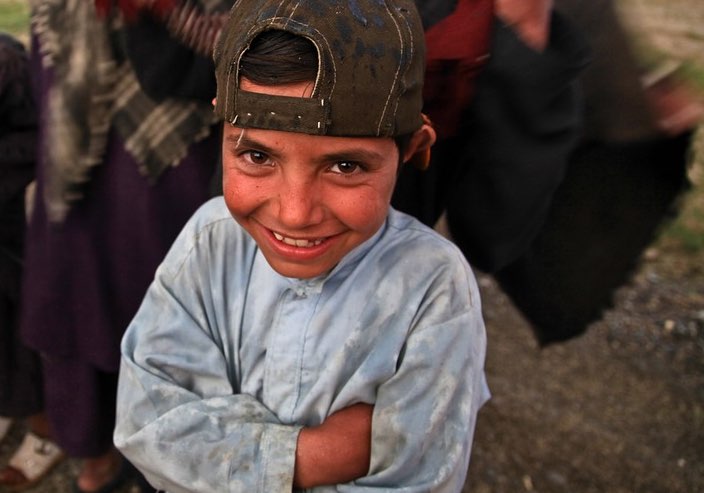 CHILD SPONSORSHIP PROGRAM
Monthly Child Sponsorship
Your sponsorship makes an immediate difference in the lives of children and youth — providing them a chance to flourish and simply be a kid. Want to contribute more? You can increase your monthly support below!
Frequently Asked Questions
FAIR is asking each sponsor for a basic contribution of $35 per month to help provide a child with access to education, nutritious food, healthcare, and more. Each sponsor becomes part of a team looking after the needs of a specific child within that program. This tax-deductible monthly donation can also be increased, should you decide to provide greater support.

In order to ensure that each child benefits equally, each program has its own pooled fund into which all donations go.

Each program is unique. Two are residential programs that receive vulnerable children and three are non-residential helping poor and refugee families meet the educational, physical, and spiritual needs of their children. As long as there are resources, both human and financial, no child is turned away.

Sponsors will be provided with contact information for sending letters/photos to "their" child. Volunteers and program managers will ensure that twice yearly an exchange of letters and photos will occur.

Where possible sponsors will receive a recent photo of the child they are sponsoring along with the name of the child, personal information, and prayer requests.

We ask that sponsors do NOT post photos of the child they are sponsoring along with the name or location of that child on any social media platforms for the safety of the child.