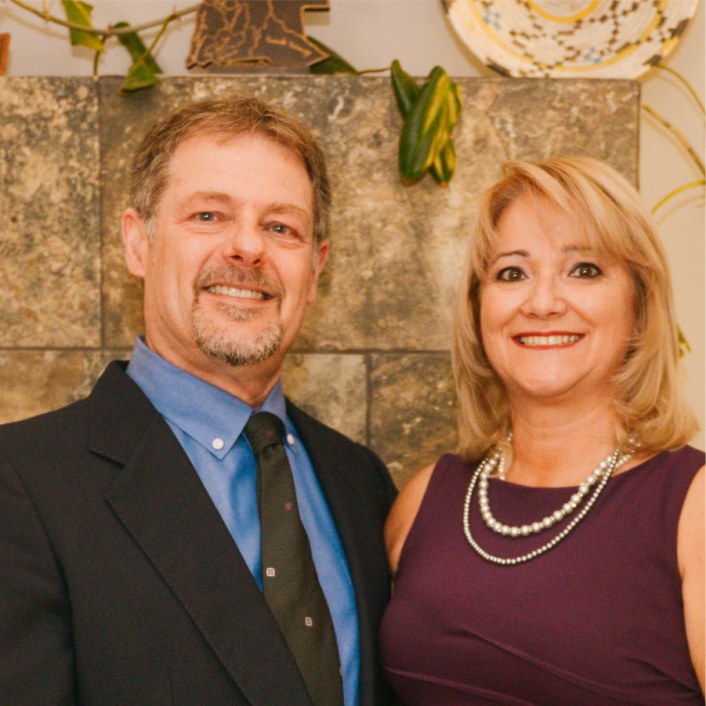 Canada
Fairbanks
Ron
CHURCH: Willowdale Baptist, Toronto, ON
Significant Dates:
∙ Appointed to serve with Fellowship International, February 2020
Ron has an extensive missionary background. He served as a forest engineer in Mozambique for two years before being appointed to serve at the Portuguese Bible Institute in Portugal. He was involved in church planting in Portugal for nine years before returning to Canada where he served as director of mobilization for Greater Europe Mission. In February 2020, Ron was appointed to serve with Fellowship International based in Canada.
In his role with Fellowship International, Ron is responsible to teach and train Fellowship churches in the Greater-Toronto area as they implement Discovery Bible studies in their communities and seek to establish Disciple Multiplication Movements. The goal is to equip churches so that they can use these methods of outreach to connect with international students and their own neighbours. Ron also works with MissionPrep pre-field training, Impact (Intensive Cultural Training), and Plants (Language Acquisition Training).