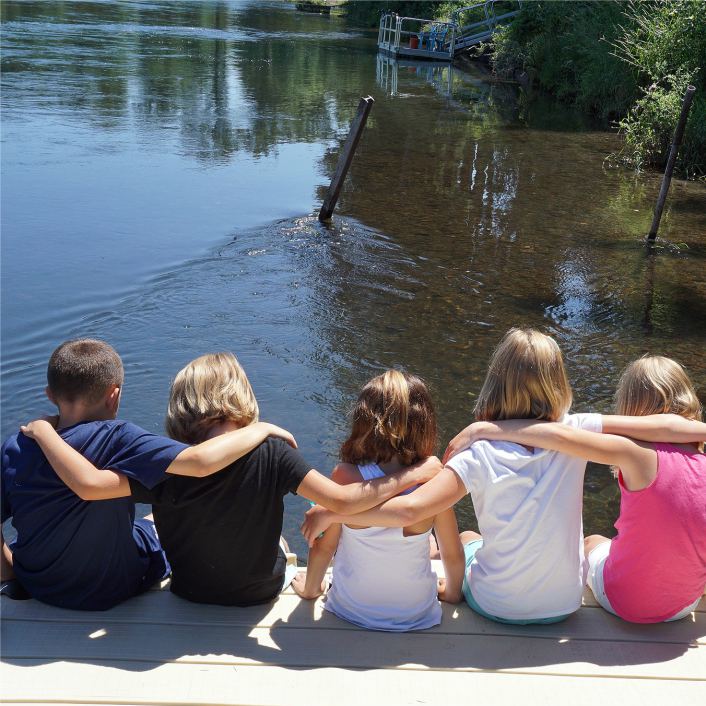 Poland
Sure Hope
RESOURCES:
Pierre and Hanna Jutras have been ministering to the eastern region of Poland since 2003. Over the last 17 years, they have established fruitful camp and youth leadership ministries in three locations which have resulted in many children and youth committing their lives to following Christ. The camps take several forms, including winter and summer day camps, afterschool camp, and overnight summer camp.
Through these camps, children have access to fun activities and sports, and the opportunity to hear the Gospel and know their Lord. Most of the children and youth who attend the camp and leadership events come from poor families with many children. Without this ministry, they would unlikely be able to access similar programs.
Based on the success of their ministry in Poland, the Jutras and pastors from three local churches are hoping to expand their ministry into the Lubelszczyzna region in eastern Poland. This is one of the most physically and spiritually poor regions that country. Through collaboration with three experienced pastors, they are ready to intentionally reach out to the lost, grow and oversee discipleship, help the kids and the poor through Gospel-filled camps, train promising new leaders, and plant new churches in the region.
Through the Sure Hope mini-appeal, FAIR, in partnership with Pierre and Hanna Jutras, is seeking to raise $25,000 to provide the resources necessary to keep the current camp ministries going and to support the outreach efforts in Lubelszyczyzna. Funds raised will go towards acquiring camp-related supplies for all camp locations, family outreach resources, and support for the pastors as they establish new camp ministries and outreach to the poor.
Would you prayerfully consider how the Lord is calling you to respond to this need? With your help, under-privileged children and families in Poland will have access to programs which offer new experiences, skill development, community, support, and the sure hope of the Gospel.