Serve. Unite. Thrive.
We are a movement of over 500 Evangelical Baptist churches in Canada — united through our faith in Christ — working nationally and beyond our borders.
GET TO KNOW US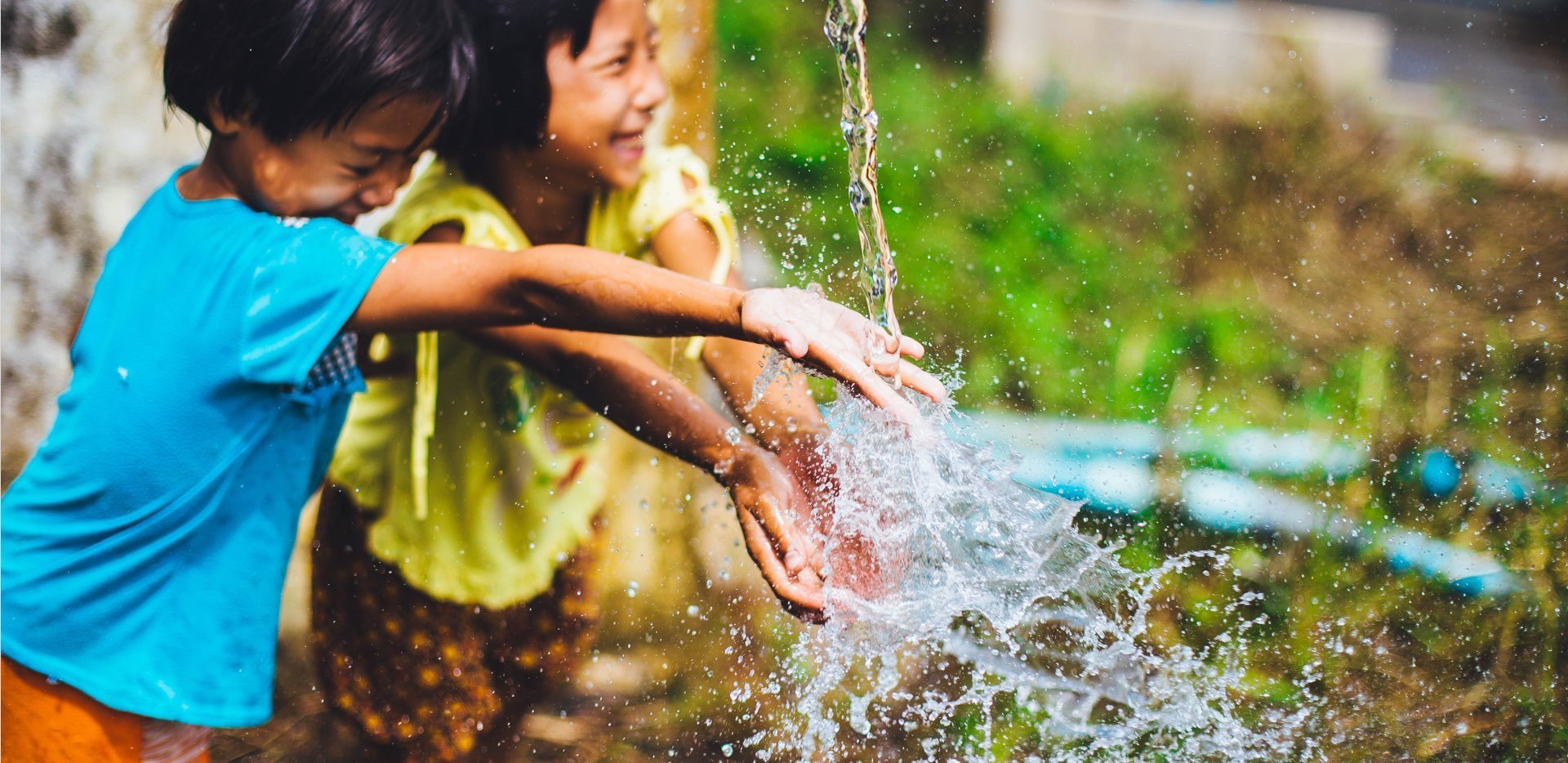 GIVING TO THE FELLOWSHIP
Impacting Lives
Your gift will advance the Gospel across Canada and around the world. Through The Fellowship's chaplaincy, francophone, international and humanitarian ministries, your donations will be put into action to impact lives for eternity.
Your Gift in Action
Supporting the ministry personnel and projects closest to your heart has never been easier.
CHURCHES + PASTORS + MEMBERS
Find a Church
Looking to connect or get involved?
Find a Fellowship church near you!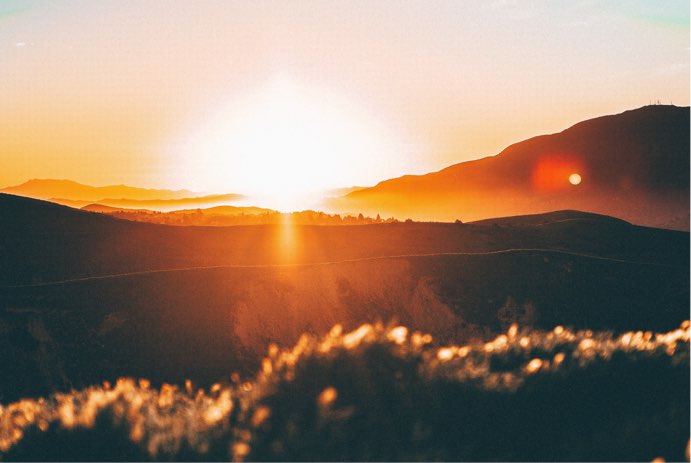 Our Services
Exclusive services and benefits for our churches, pastors, and the members of our churches.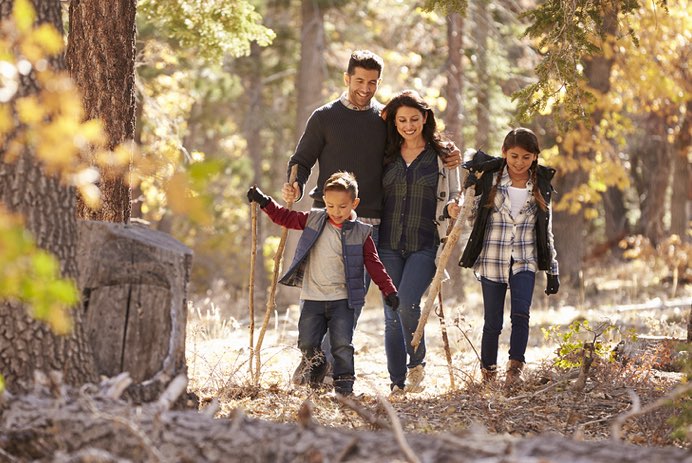 Thrive
Find great stories of our Fellowship that will help your walk with God to thrive!
Current Issue