Because 95% of pastors have no formal training (Joshua Project), national churches worldwide require a church-based solution for leadership development. LeadersFormation is showing the way.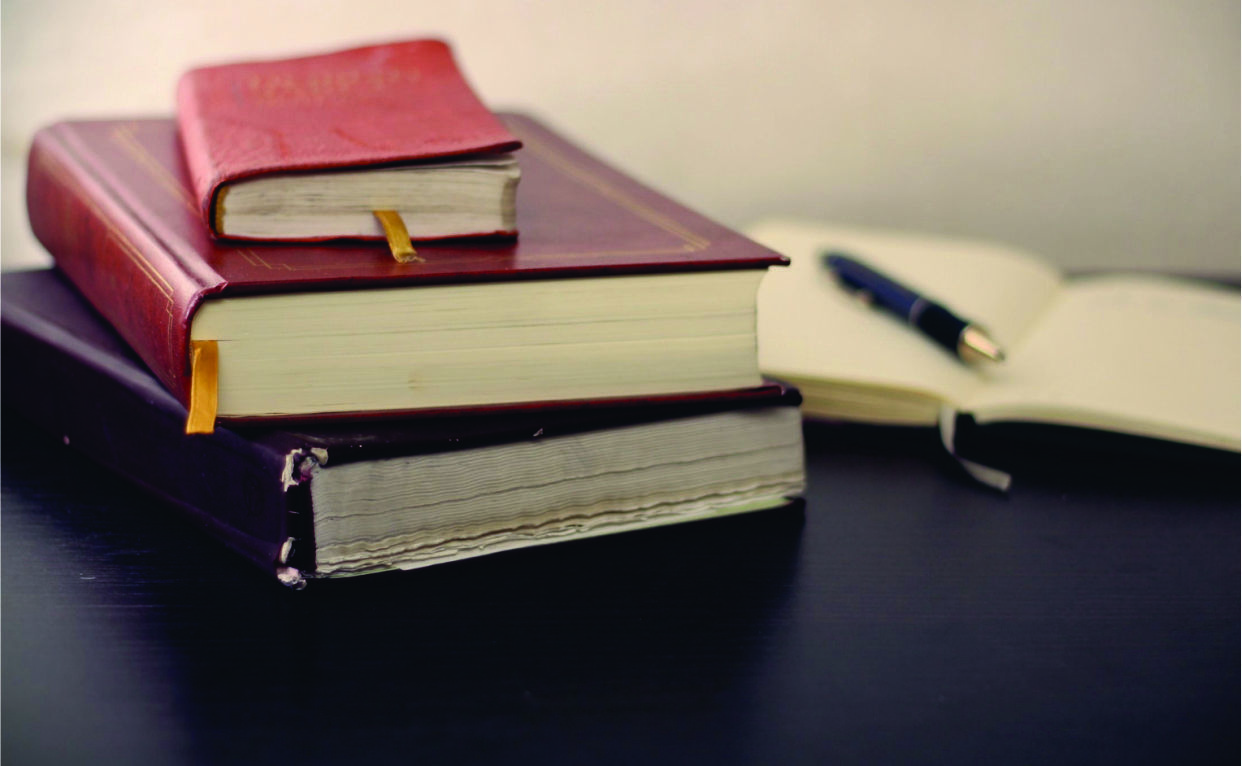 Resourcing national leaders to train others.
Has God put His burden on your heart to see national church leaders developed? We have the tools, and a proven method. We provide training, materials and team support. Do you want to experience ministry in a cross-cultural setting? Are you willing to learn, adapt, and collaborate?
Come with us!