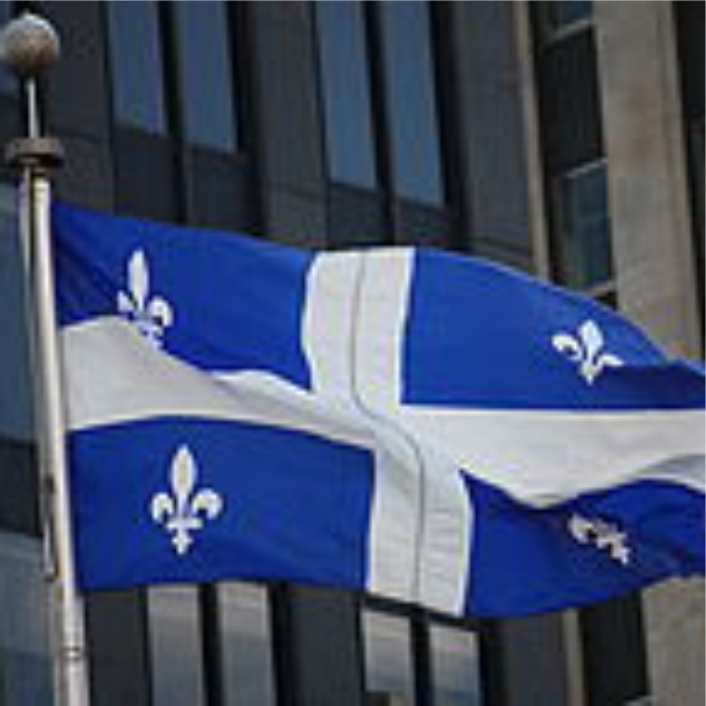 The Joshua Project continues to do essential research on the unreached people groups of the world. Started in 1995, the project continues to discover the number of evangelicals among the 16,508 identified people groups of the world. Among the 236 countries of the world, 6,686 of the people groups are classified as "unreached". How does the Joshua Project define whether a people group (16,508) or ethnic group (9,803) is reached or unreached? There are five classifications:
Description

Criteria

People Groups

Population

% World Population

1. Unreached

Few evangelicals and few who identify as Christian. Little, if any history of Christianity

· Evangelicals less than 2%

· Professing Christians less than 5%

7,090

3.1 billion

41.5%

2. Formerly or falsely reached

Few evangelicals but significant number who identify as Christian

· Evangelicals less than 2%

· Professing Christians more than 5% but less than 50%

1,179

272 million

3.6%

3. Minimally reached

Few evangelicals, but many who identify as Christians. In great need of spiritual renewal and commitment to biblical faith

· Evangelicals less than 2%

· Professing Christians more than 50%

1,704

535 million

7.1%

4. Partially reached

Evangelicals have a modest presence

Evangelicals more than 2% and less than 10%

3,791

2.1 billion

28.3%

5. Significantly reached

Evangelicals have a significant presence

Evangelicals more than 10%

3,256

1.5 billion

19.6%
Table reproduced from https://joshuaproject.net/global/progress, current as of June 12, 2018.
Let's briefly look at one of these classifications more closely.
Classification #2: Formerly or Falsely Reached Peoples
"Formerly or Falsely reached peoples" who identify as Christian but there are few evangelicals.
- Formerly reached people groups inherited Christianity. Their forebears may have been Biblical Christians, but today, individuals make no commitment to Biblical faith. Western Europe is an example of this reality. Christianity is mostly inherited and mainly disregarded as many Europeans are agnostic or atheist.
- Falsely reached people groups are individuals where Biblical Christianity never seriously impacted or entered the people group. The "Christianity" that was accepted was distorted and quickly synchronized. And so, there are tribal groups in Mexico that are totally "Christian", but highly mixed with animism, tribal religion, and basically unrecognizable as Biblical Christianity.
This is Quebec

The classification defined above describes Francophone Canadians (7.8 million), with only 0.8% self-identifying themselves as evangelicals. Their low evangelical percentage and high professing Christian percentage has actually inoculated many against the Gospel; often even becoming hostile to the Gospel.
Many think they know Christianity, but they only know a distorted caricature of the real thing. French Canadians need to be re-introduced to Biblical Christianity. They must meet and witness devoted followers of Christ in their communities.
It is for this reason the Fellowship's AÉBÉQ (French) Region asked our Fellowship International ministry to send workers to Quebec. Two couples have heard the call and need you and our churches' partnership and support.
Introducing the Nielsens and Middletons
Eric and Valerie Nielsen will be moving to Quebec to make disciples and help plant Gospel-proclaiming churches in Montreal with impact on the world. They will serve alongside other leaders, providing supportive leadership within a core team of new French-speaking church plants in Montreal, disciple believers, and build up future leaders for Gospel impact.
Chris and Sara are moving to Quebec this summer as Fellowship International missionaries to catalyze disciple-making movements among Francophones. As they serve they will also be filling the role of field leaders for this new mission field for Fellowship International (recruiting, mentoring, and leading Fellowship International personnel in Quebec).
Please prayerfully consider support of the Nielsens and/or Middletons who will be missionaries among a "formerly reached people group" — Canadians who happen to speak French.
To find out more about the Nielsens and/or Middletons click here.
QUEBEC VISION TOUR (October 15-17, 2018)
Twice annually I take pastors, leaders and donors to tour Quebec church plants for two days. It's an opportunity to see the huge spiritual need and consider partnering with a French church plant for several years. If interested, check out this video and contact me here