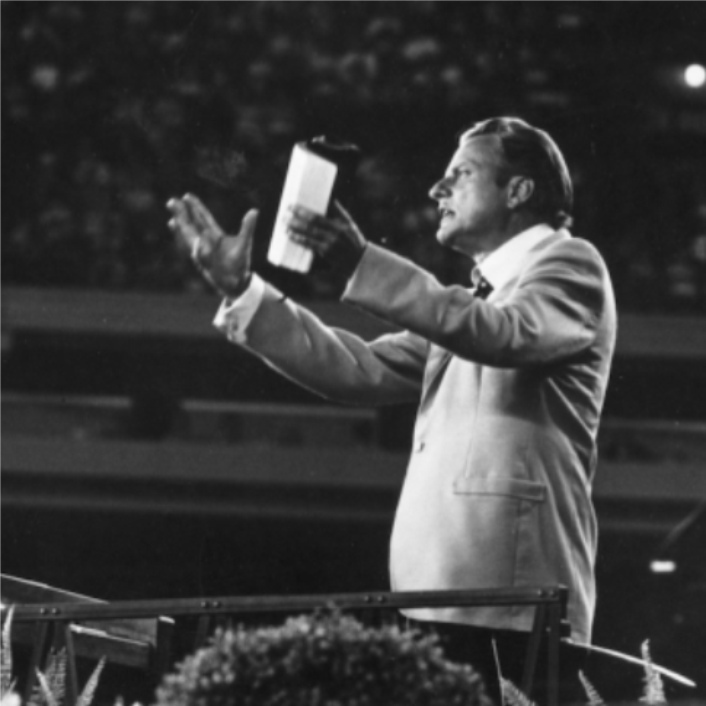 John Newton penned these familiar words:

"Amazing grace how sweet the sound,
That saved a wretch like me.
I once was lost but now I'm found,
Was blind but now I see."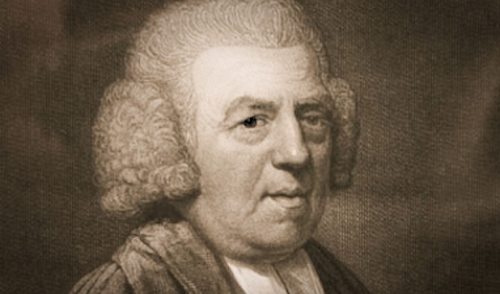 These lyrics, sung in churches and stadiums, have sought to capture the saving work of Christ in the life of an individual sinner saved by grace. But, words like "saved, converted or born again" get bad press these days. Should we use them?

I won't weigh in on this question specifically. I suppose other words could easily be used. However, one of the key tenants of evangelical Christianity is the conviction that "conversionism" is a necessity.

Conversion is a concept found throughout the New Testament. The gospel writers used the Greek words "metanoia" (to change your thinking, to repent), "epistrephein" (to turn back), the "new birth" (1 Peter 1:3) and "new creation" (2 Cor. 5:17). All these terms sought to describe people turning from their former loyalties to a new allegiance with Christ.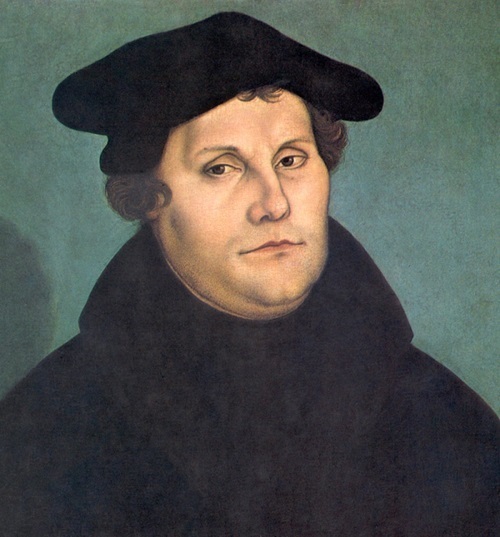 This "turning" looks different with different people, but an identifiable turning is clearly experienced. Augustine's "light of confidence" over a process toward monasticism, Luther's sudden conversion after years of inner struggle, Wesley's heart being "strangely warmed" after years of religion, thousands responding at Billy Graham crusades and the "belonging" before "believing", that seems to happen at Alpha and Christianity Explore local church dinner meetings. All have in common the reality of turning and changing one's allegiance. Let's never forget the necessity to call people to change, not just a decision.

In recent years, Willow Creek (Chicago) and Bill Hybel's admission that a new emphasis of "making disciples, not just decisions," was necessary (in their REVEAL book) sparked much thought, studies and books. A good emphasis on our call to "make disciples", not converts has occurred. The Engel's scale emphasized the process many people are in towards a decision. Missional Communities were a means to go to the people and engage them in that process. Evangelism has become or is becoming the natural outflow of your daily life in Christ. Not just a tool, even of ministry. None of these are bad, but better used in a life lived in community.

In this development and understanding of the process to conversion, and the critical nature of discipleship in the local church; is there a possibility that "conversionism" is being pushed out? Do we lose the language because we see the discipleship failures of the late 20th century? Hmm…

I still remember hearing one of my pastor friends (thanks John) say in a sermon: "If you're not sure when you decided to become a Christian, maybe it's because you're not. Surely such a life-changing event would be memorable!" Good counsel.

The decision may happen over time or in an instant, but it must happen.



FNC 2018's Theme is DISCIPLESHIP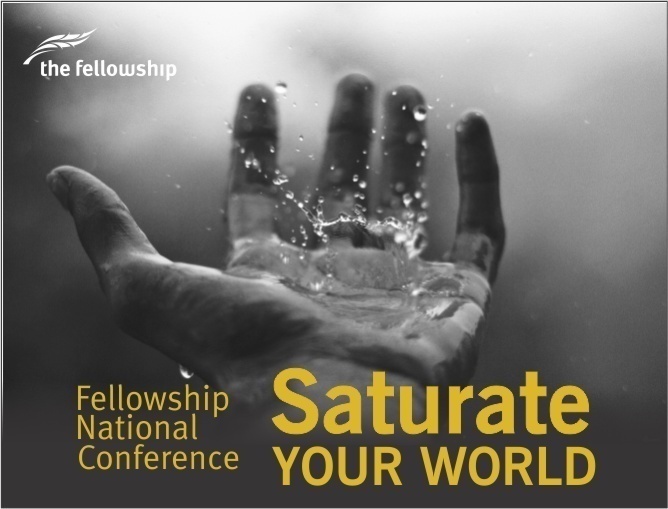 Register for our upcoming Fellowship National Conference (FNC 2018) by clicking here. This year we will be in Richmond, BC from November 12 to 14.

Our speakers, Jeff Vanderstelt (Missional Communities / SOMA) and Paul Watson (Disciple-Making Movements) will certainly challenge all of us in the work of "making disciples". We will also be voting on two important documents at FNC 2018; our new "Marriage and Human Sexuality" policy and a new Bylaw, Article 15.1, which defines the authority of all national documents. The wording for these policies will be sent to all Fellowship churches in September.