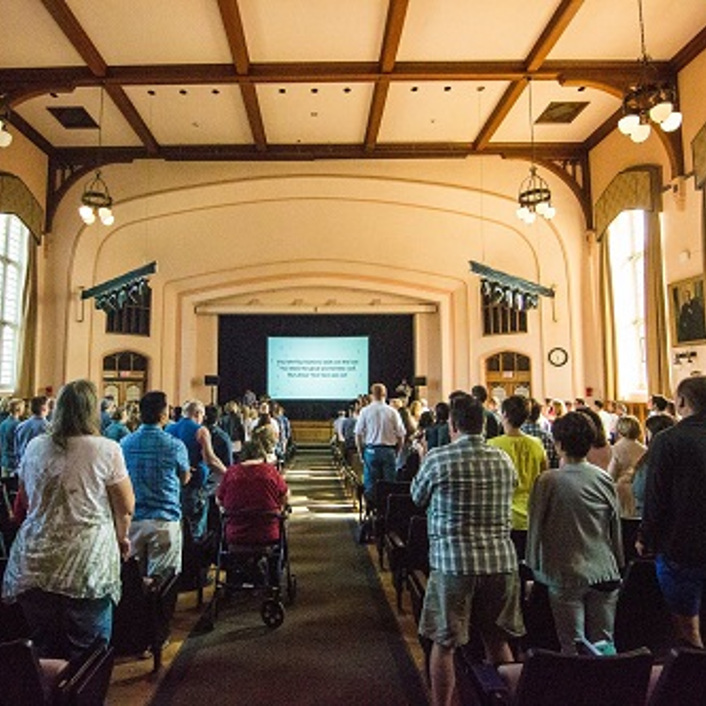 Christianity Today reports, "Researcher found that 82% of Protestants consider a sermon's Biblical lesson as a major factor that draws them to worship services." Another 80% of these same worship-goers said they valued sermons that connect faith to everyday life.

Churches spend a lot of time on the quality and excellence of a lot of things in congregational life. But do we spend adequate time on the one thing most people show up for Sunday by Sunday?

It should not surprise anyone that people are especially hungry for truth in our current post-truth, post-facts culture. People are finding it harder than ever to identify fact from fiction, fake news from real, and reality from conspiracy. People are thirsty for what Scripture promises… the truth that is Christ Himself.

Ed Stetzer pointed out that one mega church has started to "beef up" its teaching in response to unchurched people asking for it. Ed writes, "In other words, those for whom sermons were being dumbed down for aren't dumb. They are interested in the truth or else they'd be out golfing."

The Church will never win the entertainment battle. So stop trying. Gathering for worship isn't ultimately about us anyways. We gather to be instructed, admonished, equipped, and encouraged.

To do this takes hard work. Preparing Biblical, deep, practical sermons resting firmly on the authority of Scripture requires a lot of study, imagination and prayer. There are no short cuts.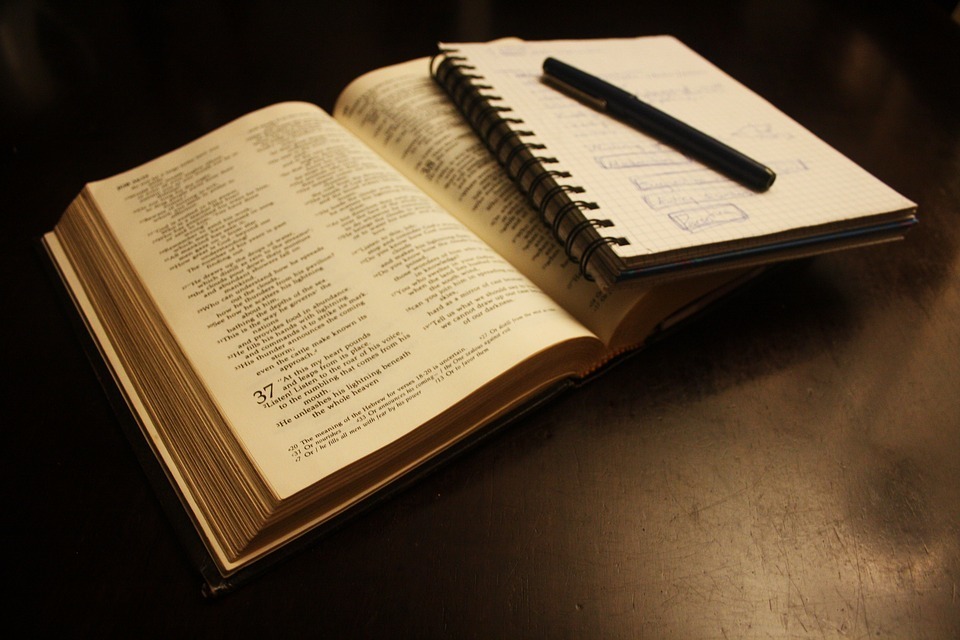 If preachers consistently take short cuts, their churches too often become "a mile wide but an inch deep."

Let me encourage you to study hard, write, wrestle, prevail, pray and remember the measure of judgement applied to preacher-teachers. A sobering thought that must drive the preacher to depend upon the Lord.

Preaching God's Word. Foolishness to the worldly wise. However, still the most powerful way to change and transform the hearts and minds of truth-hungry people.