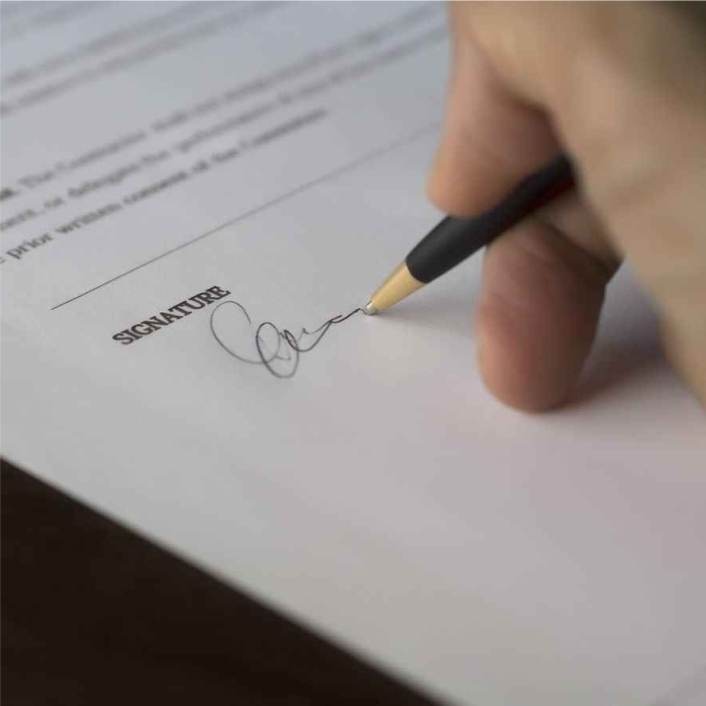 We just celebrated Canada Day. We remain the envy of the world. Since the 1990s the United Nations has ranked Canada one of the best countries in the world in which to live.
But times are changing! As our nation moves from predominantly "Christian values" to "Charter values", the results are in the daily headlines along with new government bills and policies. Here are several from the past few decades:
School prayer banned in 1988 (Ontario)
Abortion without legislation since 1988
Gay marriage institutionalized in 2005 (formerly Bill C38 which became law)
Doctor-assisted suicide legalized in May 2016 (formerly Bill C14 which became law)
Non-binary, trans-gender expression enshrined in the Federal Human Rights Code in June 2017
Hindering people of faith from fostering or adopting children because of their traditional views on human sexuality (formerly Bill 89 which is now chapter 14 of the Statutes of Ontario, Ontario in June 2017)
Loss of Religious Freedom in the Trinity Western University (TWU) Law School Supreme Court loss in June 2018
Recreational use of pot will be legalized in October 2018
An impending Senate Standing Committee report on the "charitable sector" due December 2018.
These represent just some of the intentional ideological shift that is occurring in these perilous times.
What is our response to all this?
Charter values rather than Christian values are reshaping our nation.
Equality rights continue to trump religious rights again and again
Fellowship National Council move to Action
In recent months the EFC (Evangelical Fellowship of Canada), CCCC (Canadian Council of Christian Charities), and CLF (Christian Life Fellowship) have partnered together to address the Federal Government's "Summer Jobs Attestation" (SJA) issue. I helped host a retreat (April 2018) of 25+ evangelical Christian Executive Directors to meet with the Presidents of the EFC, CCCC, and CLF. Presentations and discussion occurred on the Summer Job Attestation issue as part of a larger ideological shift in our Nation. What is our response? The Fellowship's National Council, in their meeting May 14-15, 2018 agreed to formally join the EFC, CCCC, and CLF's efforts in lobbying our Federal government on rescinding the "attestation" statement next year.
The CCCC recently asked Christians across the nation to donate to their Legal Defence Fund in light of an impending legal battle. Our Fellowship sent $10,000 in early June with assurances of potential further funding to come. We are watching this issue carefully, and if necessary, will be appealing to our local churches and donors in 2019 for further funding toward this legal challenge. Stay tuned for more details starting in Fall 2018.
Let us be praying for our Nation. We certainly do not want to be distracted from our primary mission ("making disciples"/Matt. 28:18-20). However, these days do seem to be watershed moments for the protection of religious and conscience rights of all Canadians, particularly people of faith. I'll keep you posted in the months to come.