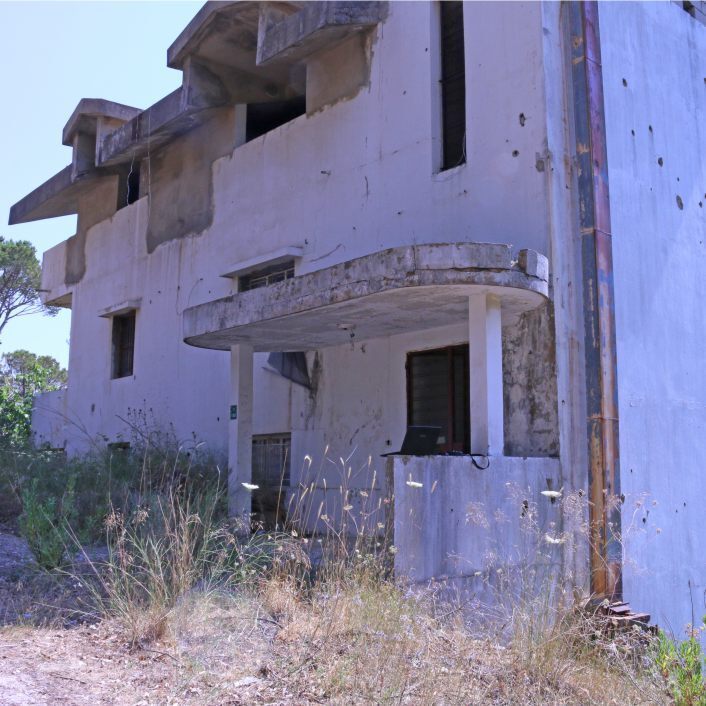 "The righteous will flourish like a palm tree, they will grow like a cedar of Lebanon." Psalm 92:12 (NIV)
What is it that people say Lebanon is known for? Some say humus, some say Baalbek (the largest Roman temple outside of Rome in the world), some say their ancient cities of Byblos, Sidon, and Tyre. But what everyone can agree that brings pride to people's hearts are the cedars of Lebanon. Planted by God, these cedars used to cover the entire nation. A mature cedar of Lebanon is maybe 40 to 45 metres tall with the oldest trees left in the country thought to be over 6,000 years old. While there are only 50 ancient cedars left in the country, it continues to unite the people together.
Why is the ministry that Karim and Rita Anayssi lead in Lebanon called Cedar Home? The name relates the ministry to the place. This ministry is in Lebanon, it is Lebanese. It is expected to last, to be strong, to be resilient, like the cedars.
To give you a bit of the story of Cedar Home, it was founded in 1950 by two businessmen, one from Lebanon and one from the United States. Everyday as they journeyed to their jobs in Beirut, they would see homeless children on the side of the road begging for help. They would do what they could by giving away sandwiches each day. Being impacted by the great need they saw, they talked with their wives about making space in their homes to provide shelter for some of the children. Soon they rented a place, hired some staff to operate it, and invited as many kids as possible to stay there. They fed them and did whatever they could for them. The founders, who were both members of the Church of God in Lebanon, began to work with their church to make Cedar Home an official charity. By 1961, they had received their license and had begun more formal operations with staff and a building of their own. The ministry took care of the kids, provided meals, took them to school during the week and to church on Sundays. Now, 72 years later, Fellowship International missionaries, Karim and Rita, give leadership to Cedar Home as the fourth director couple. Building on this strong resilient foundation—and much like the mighty cedars of Lebanon—it is their hope that this ministry will continue for many more years.
Today, Cedar Home is a well-respected ministry in Lebanon. It is a Christian home for abandoned newborns, as well as orphaned and disadvantaged Syrian, Palestinian, and Iraqi refugee and stateless girls in Lebanon. The home provides spiritual, physical, mental, emotional, and social supports so that these girls can fulfill their highest potential, preparing them to enter society, the workplace, and marriage as mature, independent individuals. The programs at Cedar Home are supported by the Fellowship's child sponsorship program and the lives of many girls have been helped by the ministry. As Karim has said, "all of our doors are open. No one has to stay here. We love each child and they are invited to stay with us until the hiccup in their life is over."
And now, Karim and Rita are growing the ministry to begin to care for teenage boys on another property through a new vocational school and residential program. Through mentorship, love, respect, inspiration and hard work, they are beginning the journey of preparing a new generation of men to know Jesus and be leaders in their communities. Through prayer and financial support towards FAIR's Good Bones special appeal, you can help to raise $150,000 to see this vision become a reality. Click here to give today or learn more. Cedar Home is growing and we can help it continue to thrive.