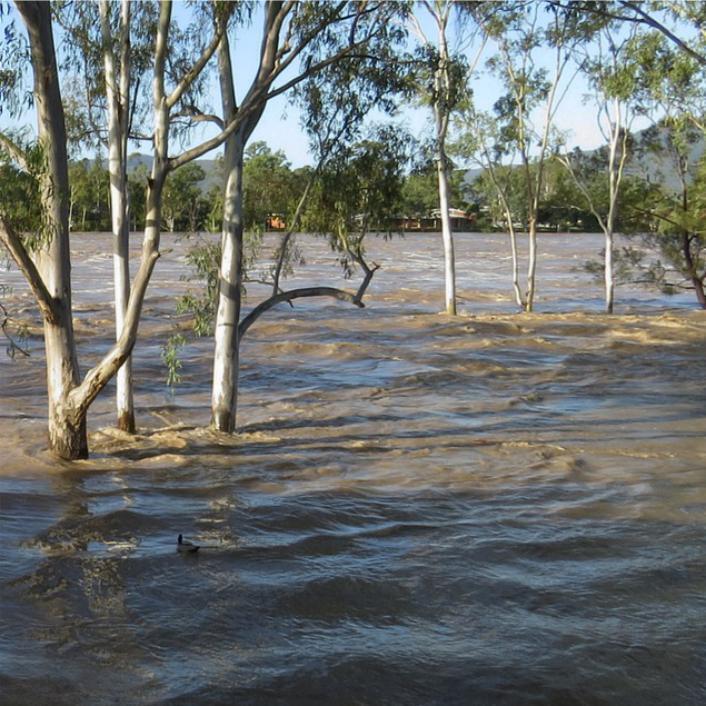 As you are no doubt aware, some areas of BC have been dealing with significant flooding following torrential rains which fell earlier this week. Although the rain has stopped, the fallout continues: widespread power outages, people stranded in their homes, and thousands of people evacuated because of flooding and threat of landslides. It will take months if not years to recover from this natural disaster.
David Horita, Regional Director for the Fellowship Pacific Region, and his team are keeping in contact with the leadership of churches located in the hardest hit areas. David writes:
"We have been in touch with some of our churches who are in the affected areas and have committed as Fellowship Pacific to come alongside them to support them financially as they support their communities.
"We are still in the early days of this disaster, so it's not completely clear yet what is needed. We do know, however, that as the days and weeks go by there will be ongoing support needed as these communities work to recover and rebuild, and we are inviting all of our churches to consider adding their support as well.
"All donations can be made directly to [the] Fellowship Pacific [Region] and 100% of funds donated will go directly to supporting those affected by the BC floods. Tax receipts are available and will be issued in February 2022.
"Donations can be made by credit card [click here] or by e-transfer to bcfloods@febpacific.ca. Please include your name and address if you wish to receive a tax receipt.
"If you prefer to donate by cheque, please make it payable to Fellowship Pacific and designate it to 'BC Flood Assistance' in the memo line. Cheques can be mailed to: P.O. Box 1107, 9111 Church Street, Fort Langley, BC, V1M 2S4."
Recognizing the seriousness and urgency of this situation, Fellowship National is sending $15,000 to assist with relief efforts.
Another way you can be involved is through prayer for those churches who have been impacted. The Fellowship Pacific Region shared brief updates from three churches in the flood area for your prayer consideration:
Pray for Pastor Narayan Mitra and his congregation at Merritt Baptist Church. Pray for the people of Merritt as the town has been completely evacuated. Narayan reported that he and his family are safe in Kamloops, but would still appreciate prayers for their town. He is thankful that his own home was on higher ground and was not affected, but so many more were not as fortunate. The church basement may have been flooded as well. It will likely be a long time before anyone can return to Merritt.
Pray for Pastor Jeff Kuhn and the Grace Baptist Church family in Hope who have opened the church doors to stranded and evacuated people — more than 250 people are staying at the church. The church is feeding over 400 people. Jeff thinks there are about 1,200 people stranded in Hope, with many sleeping in their cars. The community is really pitching in and helping.
Pray for Pastor Kyle Nichols of Princeton Baptist Church. The town currently has no water and the main gas line is off. About 290 homes were evacuated. Housing is going to be a huge issue. The church is trying to support emergency services and they continue to run the local food bank. Kyle was in Penticton today and will be filling up the back of his truck with water and supplies. They are waiting for the water to recede and the roads to open to see what needs to happen.

Please be in prayer for our brothers and sisters in BC as they seek to be salt and light within their communities, drawing alongside those who have been significantly impacted by flooding while also dealing with their own losses.