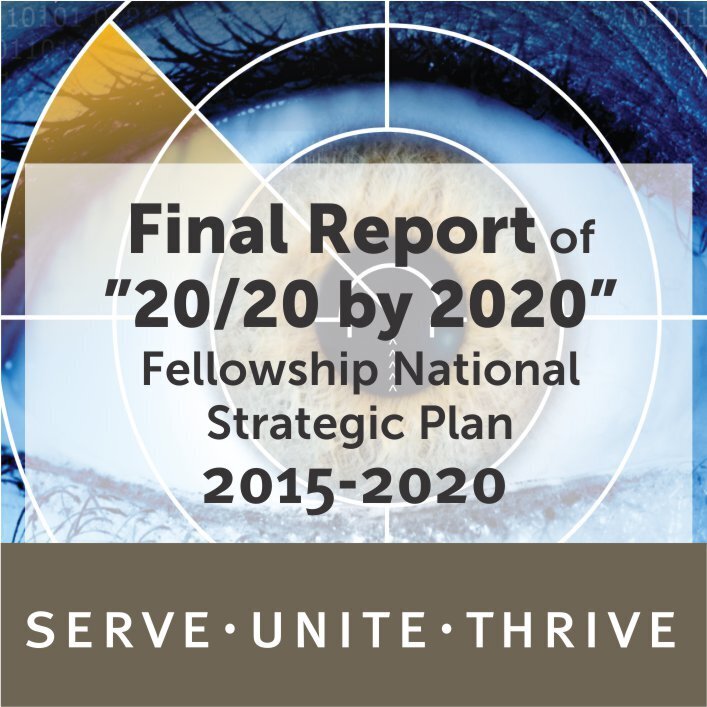 Our Fellowship family of churches has recently completed a five-year strategic plan (2015-2020) entitled, "20/20 by 2020". The Final Report shares the outcomes and highlights of ministries under the watchful stewardship of our Fellowship National. These are some of the things God has done through our 500+ local churches and Regions working together to advance God's Kingdom. It is an encouraging story for which we thank and praise God.
We invite you to read the full Final Report of the "2020 by 2020" and encourage you to share it with those in your congregation and local church sphere of influence.
All for God's glory!
To read the report, click here.