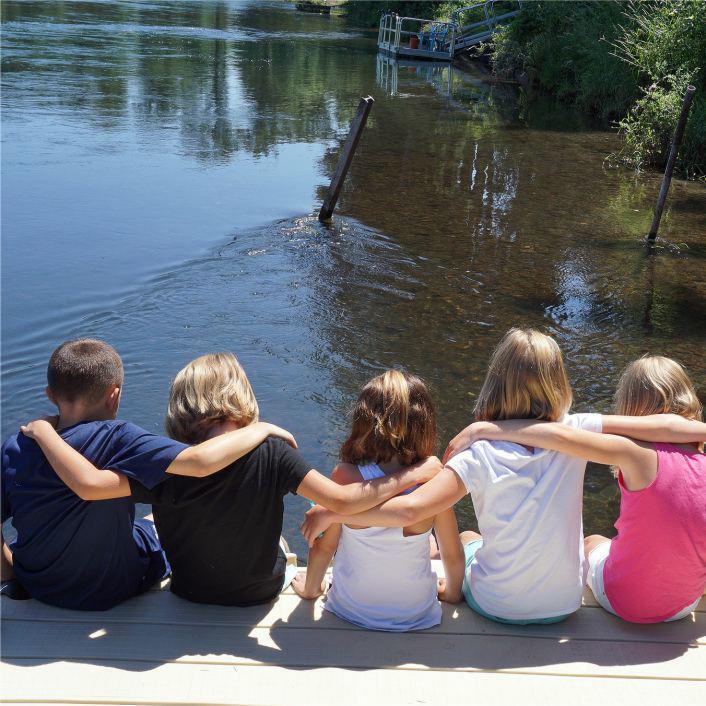 Pierre and Hanna Jutras have been ministering to the eastern region of Poland since 2003. Over the last 17 years, they have established fruitful camp and youth leadership ministries in three locations which have resulted in many children and youth committing their lives to following Christ. Most of the children and youth who attend the camp and leadership events come from poor families with many children. Without this ministry, they would unlikely be able to access similar programs.
Through the Sure Hope mini-appeal, FAIR, in partnership with Pierre and Hanna Jutras, is seeking to provide the resources necessary to keep the current camp ministries going and to support the outreach efforts in a new region.
For more information, click here.