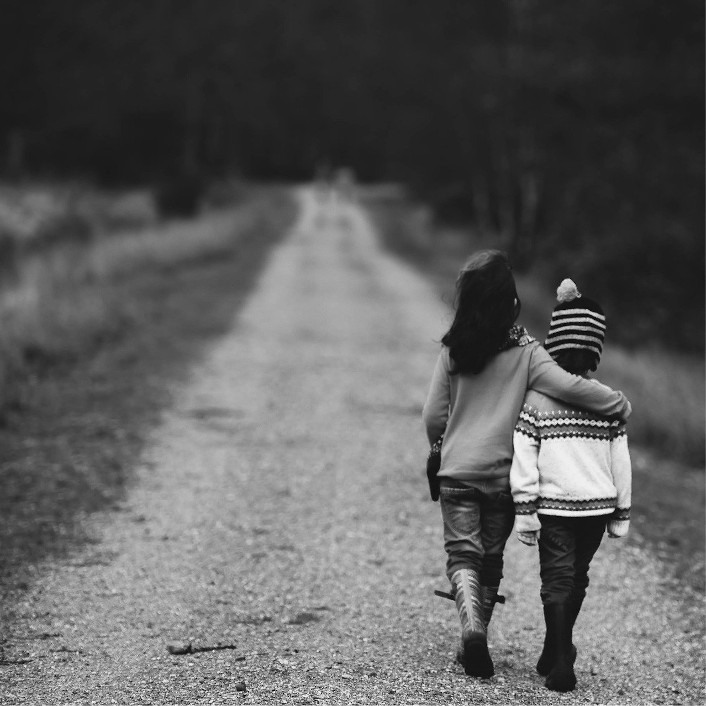 Well, we've made it! We're nearing the end of a year that has stretched everyone in ways we could never have anticipated. Through it all, God is good and there is much for which to be thankful. We're thankful for the generosity of Fellowship churches and donors who have continued to support the many needs represented through FAIR appeals and projects.
As we all look to finalizing our Christmas plans in the midst of pandemic restrictions, our prayer for you is that you feel Christ's closeness above all else. Also, that as you reflect on the coming of our Saviour as a baby in a manger, you would invite Him into any feelings of grief or loss that have come with the many sacrifices of this year. Yes, it will look different as you gather around your Christmas table this year. Yes, the next year will probably hold much of the same kinds of restrictions. But regardless of those circumstances, we have been given the best gift of all — the gift of a relationship with the One who saved us.
We wish you a Merry Christmas! May it be as unique as this year has been, and may it bring you closer to our living God who saves.