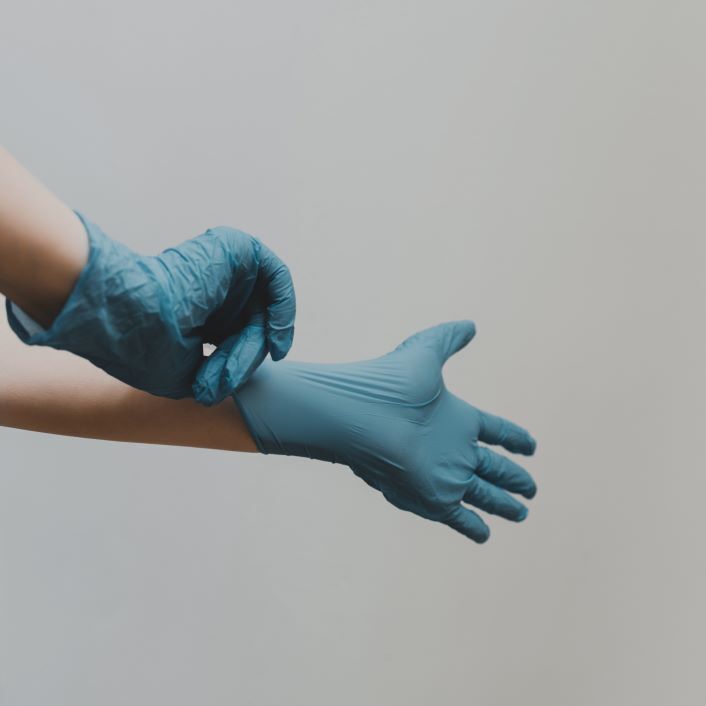 Is there a doctor in the house?
Our Fellowship International department has partnered with WorldVenture for decades in the running of the Shikarpur Christian Hospital, a maternal health care facility for mothers and babies.
Currently there is a desperate need tor a doctor to serve at the hospital. Do you know someone who might consider this opportunity? Please consider passing this urgent need to your local church, friends, colleagues, and family contacts. The need is critical and we would like to hear from you soon!
Luc and Denise Tétreault served at the hospital for a few years. Luc now serves as our Fellowship International Associate Director. I've asked Luc to give further details concerning this opportunity and how to get further information concerning the position and next steps:
"Quality medical care is scarce in this rural area. The Shikarpur Christian Hospital is seeking an obstetrician/gynecologist and a pediatrician to join their team. Other physicians with experience in these fields or a willingness to learn may also apply. Opportunities to share your faith with patients and their families are abundant. Because of the cultural reality of this area of Pakistan, female applicants or an older male would be preferred. For new graduates, we may be able to provide help in covering your student loan."
The Shikarpur Christian Hospital (SCH) started as a clinic by Dr. Mable Bruce in the early 1950s with the first building built in 1969. A second wing was built in the 1970s, and the last wing was constructed in 1989. The hospital has two large patient rooms (12 beds in each) along with a patient wing with 12 private rooms. About 50 patients visit each day along through the outpatient department. There is a labour room, delivery room, and two surgical theatres where c-sections and other surgical procedures are performed. Dr. Priscilla Carpenter (WorldVenture) has served at SCH for several decades along with the nursing director, Joanna Beeler (WorldVenture), who leads a team of midwives and Pakistani nurses.
There are other missionary team members who are involved in discipleship of the patients and relief and development projects in the community. The work and ministry of SCH is significant. Please think of someone you can send this email to. The current need of a doctor at the hospital is critical. Thank you.