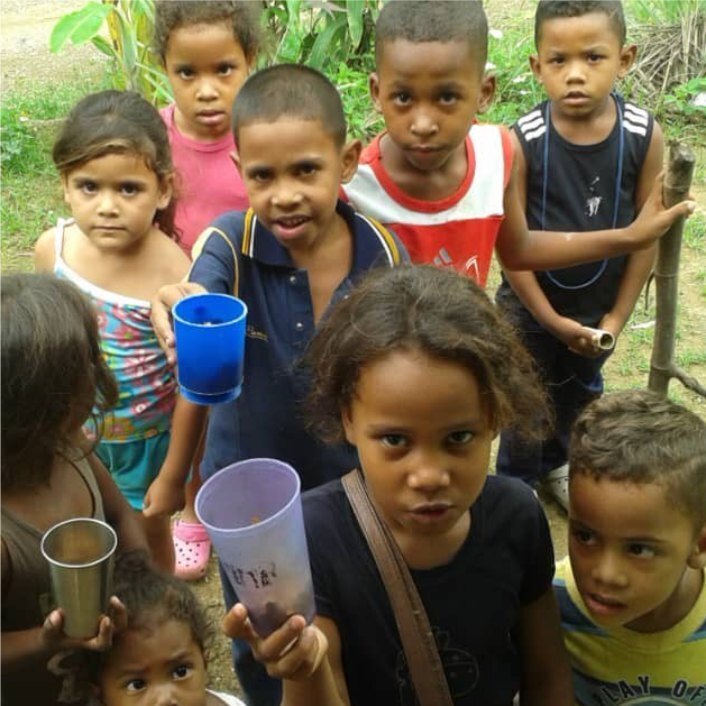 With the events of 2020, it's easy to get focused inward towards the needs of our family and immediate community — which is a good and worthy pursuit, no doubt! But at some point, we need to be reminded of just how blessed we are, and often that comes from looking outside our city, provincial, and federal borders. I was reminded of this recently when discussing the need in Venezuela with retired Fellowship International missionaries Bevin and Janie Wray.
Although the country has fallen from the main media spotlight recently, Venezuela has been in crisis for the last 30 years. Many Venezuelans have emigrated but for those who remain, life is increasingly precarious. Hyperinflation has destroyed the value of the local currency and there has been a breakdown in public services, making it difficult to get food and medical treatment. The situation continues to worsen with the ongoing COVID-19 pandemic.
FAIR is responding to the need in Venezuela through the Lifeline mini-appeal. In partnership with Bevin and Janie Wray and local church leadership, much needed materials are being shipped from Canada to Venezuela. Funds raised through the Lifeline mini-appeal will cover the shipping costs required to send donations of dehydrated food, hygiene items, medical supplies and children's shoes from Canada to Venezuela.
Click here to learn more about this appeal.