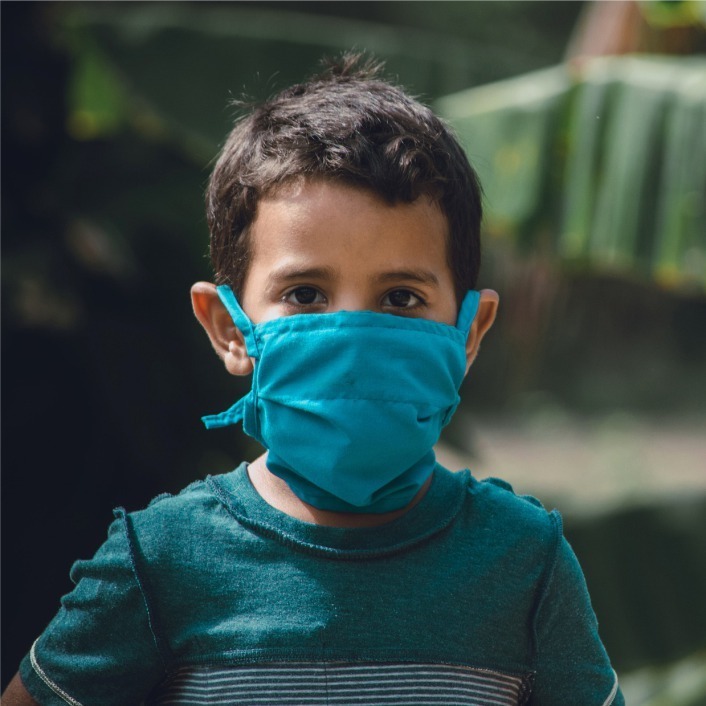 Since the beginning of 2020, you might say we have been in the midst of a storm. Not only have the "usual" events that you might expect been happening — armed conflict, political upheaval, global tensions, natural disasters, drought — but over everything hangs the threat of the COVID-19 virus. For some of us, life has changed dramatically since the beginning of the year. It's much harder to get through each day. For others, there isn't much difference. Regardless, there's a feeling of waiting for the storm to pass, and for normality to return.
Through this year, FAIR has been partnering with Fellowship International missionaries who are reaching out to those in need within their communities. Through their faithfulness, the most disadvantaged are being provided the necessities of life. This fall, through the Weathering the Storm special appeal, FAIR is focusing on continuing to provide for these needs. We're inviting you to partner with us as we do so. The goal is to raise $80,000 which will be used to support eight ministries across seven countries.
You can take a look at the appeal here and also find links to learn more about each of the individual ministries and the specific needs. We hope and pray that the Lord would move many hearts to support these ministries. Many lives depend on it. We also pray that as these needs are met, God will create Kingdom-impact ripple effects and that many lives would be saved for eternity as a result.