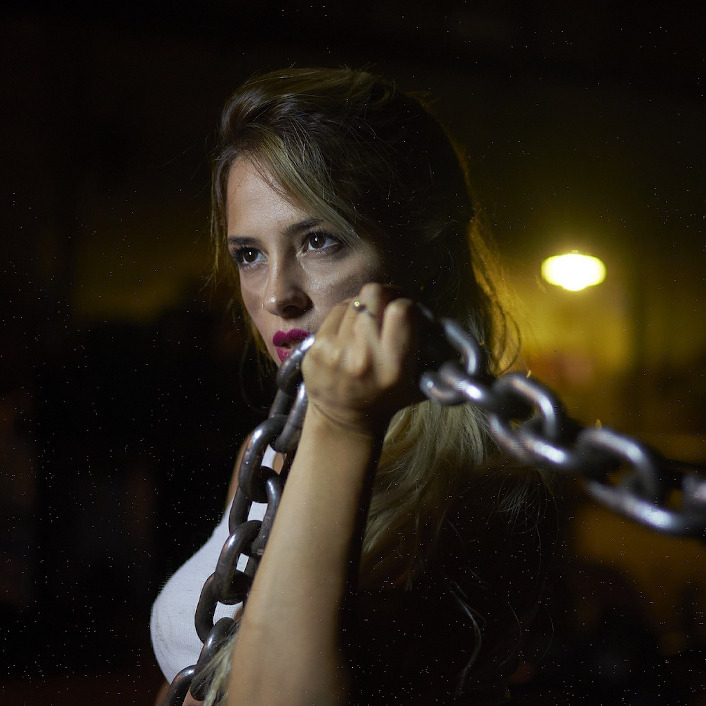 There are few things that make people more uncomfortable than bringing sex trafficking into a conversation. It's something we prefer to have at arm's distance. The truth is that the sex trafficking is more easily accessible than we think, and the more we talk about it and inform ourselves, the more likely something will happen to make a lasting change.
The founder and director of FAIR's partner organization BridgeNorth, Casandra Diamond, recently spoke about sex trafficking during a TEDx Toronto talk. Her testimony is powerful, heartbreaking, and real. You can watch the recording here
For more information about BridgeNorth's partnership with FAIR, you can visit our website here. To help support the work of BridgeNorth, you can donate here.