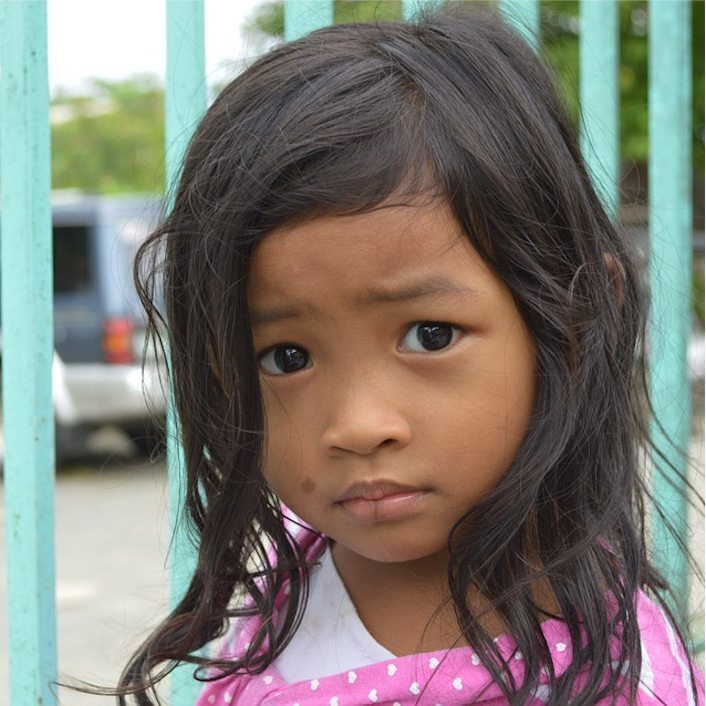 The COVID-19 pandemic has brought sweeping changes across the globe. Most businesses, churches and ministries have been forced to adjust how they connect with workers and audiences. With the majority of communication happening online, new norms are being created — for better and for worse.
One development that has come to our attention recently is the increase in online exploitation of children during the COVID pandemic. A recent article from NBC news speaks about this and includes a statement from the International Justice Mission (IJM) Field Director in the Philippines. Despite the pandemic, IJM has continued to work with local authorities to rescue children from cybersex trafficking. They reported in late April that seven children were rescued.
Earlier this year, FAIR launched the Rescue Me! (Philippines) appeal to help fund rescues like this through our partner organization IJM. To date, FAIR has received $53,000 towards this need. You can learn more about how FAIR and IJM are seeking out this most vulnerable group here.