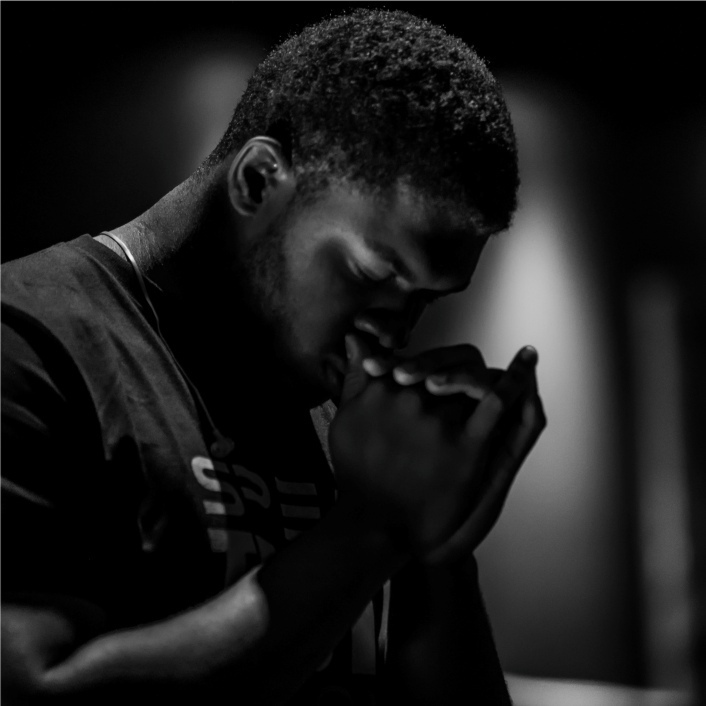 As COVID-19 continues to spread across Canada and around the world, with each passing day comes news of increased infection and death rates. The fallout from this historic pandemic has been sobering: mass lay-offs, self-isolating, long-term care facilities in lock-down, physical distancing, no public gatherings, cancelled church services/events, closed stores and services … not in this lifetime have we as Canadians had to put such drastic measures in place to protect ourselves and those we love. While we continue to face uncertainty in many facets of our daily lives, as followers of Christ, we have the opportunity and privilege to go to our Father with our concerns, and our fears, and seek the peace only He can provide.
The World Evangelical Alliance has designated Sunday, March 29 as a Global Day of Prayer and Fasting amid the ongoing COVID-19 pandemic. As a National Fellowship we encourage churches to participate in this special day and to encourage those within your congregation through email and/or online services, to participate.
Information and helpful resources (in a variety of languages) are available on the World Evangelical Alliance website.
"Out of the depths I cry to you, O Lord! O Lord, hear my voice! Let your ears be attentive to the voice of my pleas for mercy!" —Psalm 130:1-2 ESV