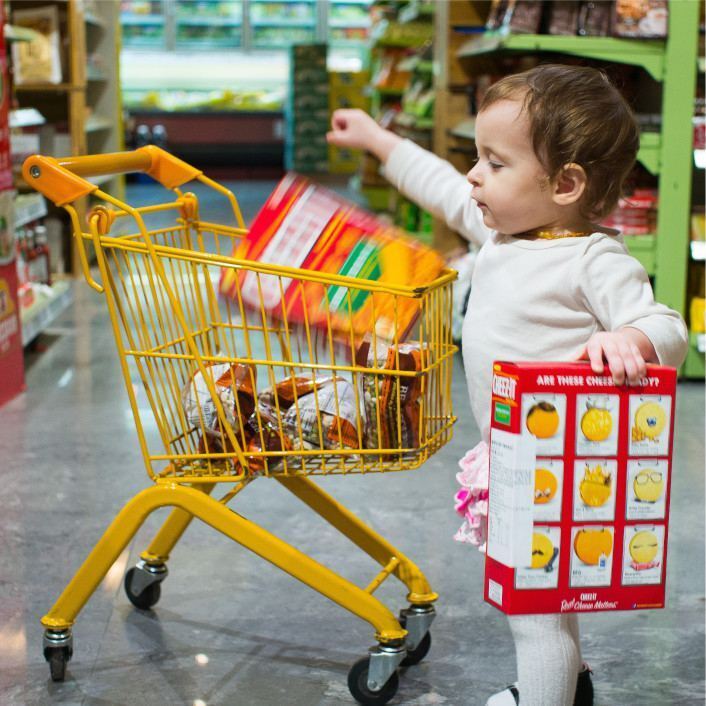 As COVID-19 continues to spread and governments work to slow the impact on their countries, we wanted to highlight how Cedar Home (Lebanon) is continuing their ministry in new ways. Fellowship International missionary Karim Anayssi shared these highlights of how COVID-19 has affected the girls, and how he and the staff are responding.
"About four weeks ago the Minister of Education requested that all schools be closed and distant learning models be used.
"Then a week after, the Ministry of Social Affairs requested from partner organizations, like Cedar Home, to not operate their residential programs. We immediately switched to relief, and that's how we are now helping our disadvantaged girls in their place of stay.
"Luckily we don't have any fully orphaned girls at this point, so all can temporarily be placed with their families or host families of our choice.
"We are making sure that all the services that were offered to them here are offered to them where they live now. Online education and lessons through WhatsApp are the learning methods used now and our girls are coping with that. We're making sure their parents, or legal guardians, or host families have all the means to take care of them.
"So we are helping both girls and parents in new ways. Our hope is that the coronavirus crisis ends soon and we can go back to our residential model."
Please be in prayer for Karim and Rita and the staff at Cedar Home as they continue to minister to the girls in this new way. Pray that as they care for the needs of the girls through interaction with parents, legal guardians, and host families, there would be unique opportunities to communicate the hope of the Gospel.