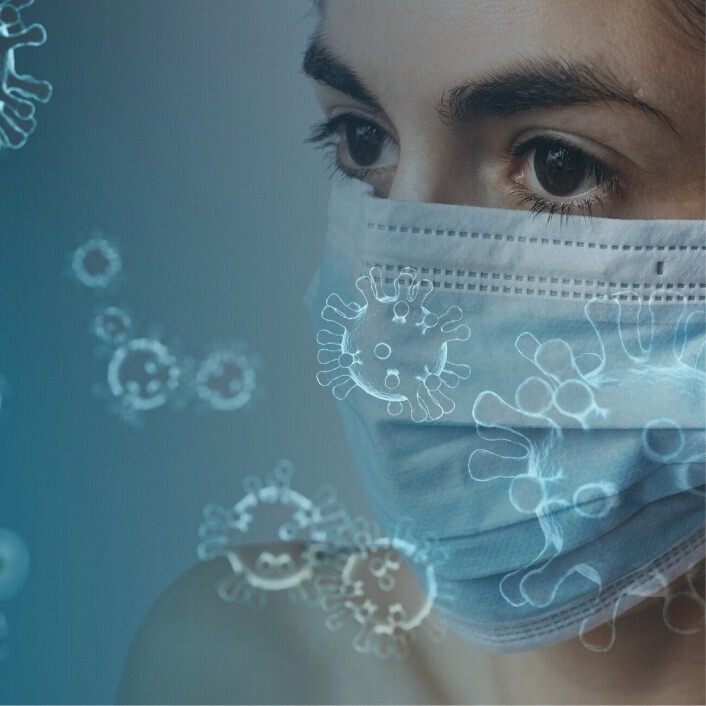 In light of the current COVID-19 outbreak, we want to encourage our Fellowship family of churches to remember that God is in control. Please listen to directives from Canada Health officials and communications from your Regional Directors to help you determine local church protocol in terms of dealing with this virus.
For other useful information from the CCCC blog post, click here.
The Fellowship's National ministry functions remain unaffected at this time.