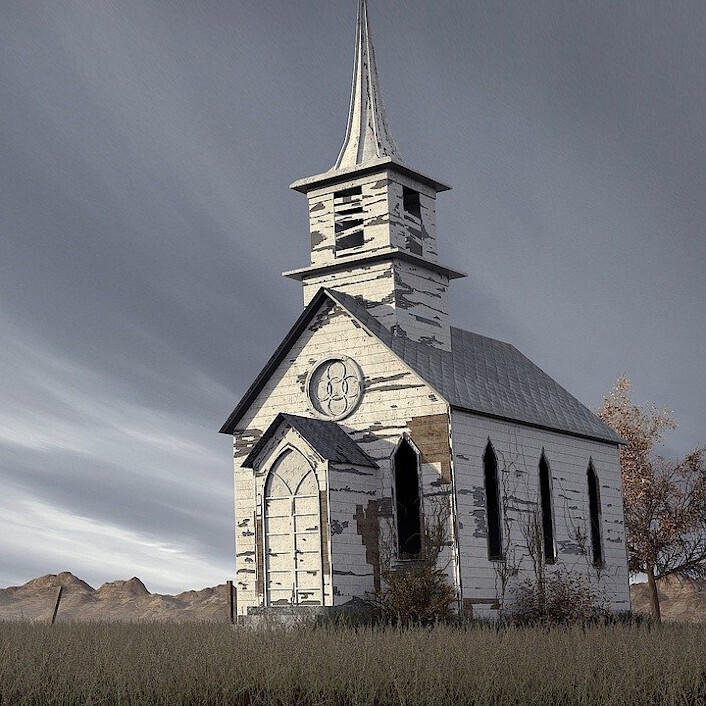 What would happen if our Fellowship Baptist churches ceased to exist? What would it cost Canadian society to replace the programs and services our local churches provide to the wider community?
We sought to measure that reality this past year. A faith-based research firm conducted a study of our movement of churches to discover our halo impact on communities throughout Canada.
What is Halo Impact?
Discovering the halo impact of a local church is quantifying the measureable economic value a congregation contributes to its immediate community. The study quantified the monetary value of the goods and services our churches provide that the market does not price. The study sought to acknowledge that there is a socio-economic benefit that faith groups provide to communities. The study provided the "hard numbers" created by "soft assets" that help prove the value of churches to city halls and our community. While value is never just about money, our Halo Impact Study allows us to underscore our inherent value to society through this one lens.
The Fellowship's Halo Impact
A general study of 442 of 507 Fellowship Baptist churches was conducted in June 2018. A more rigorous surveying of 26 Fellowship churches took place between September 2018 and May 2019. These churches were from the following Fellowship Regions:
Fellowship Pacific: 7 churches
Fellowship Prairies: 2 churches
FEB Central: 11 churches
AÉBÉQ: 5 churches
Fellowship Atlantic: 1 church
Here are some of the outcomes discovered from our Halo Impact Study:
The annual halo impact of the average Fellowship church is $785,922.
One church in FEB Central contributed $11 million in socio-economic benefit to their community in one year.
Our churches contributed a total of $415 million in socio-economic benefit in local communities last year.
The average Fellowship worshipper contributes a halo impact of $5,739 each year.
For every $1 spent by a Fellowship church, there is an impact of $2.68 in their community.
The 26 churches studied had expenditures of $29,153,592 contributing an annual halo impact of $78,060,796 in their communities.
Fellowship churches provide 5.9 times more socio-economic impact than they would if they lost charitable status and started paying property taxes.
The "direct spending" in the communities of the 26 churches studied made up 28.14% of the congregation's total halo impact.
Of the 442 churches studied, 347 were urban churches (total halo impact of $374 million) and 95 were rural churches (total halo impact of $40 million).
There are 30,000 religious organizations in Canada with 20 million members (Canada has a population of 37 million) contributing $6.8 billion dollars each year.
Canadians who attend a religious service weekly, contribute 215 volunteer hours per year, or a total of 579 million hours valued at $15.6 billion in (free) services to their communities (based on "The Canada Board of Commerce" stats of $27/hour).
We can conclude that the Fellowship provides a significant lift to thousands of Canadians inside and outside our churches. The Halo Impact Study revealed that our churches provided $415 million of (free) service to our communities this past year. This is a huge socio-economic benefit to Canadian society that is often hidden and rarely appreciated by the media or city hall. We need to do a better job getting the word out in an environment where people of faith are being more and more marginalized and silenced in the public square.
For more information, click here to view the Halo Impact Report, a four-page document that summaries the results of the Halo Impact Study. Feel free to copy and distribute to those in your congregation.