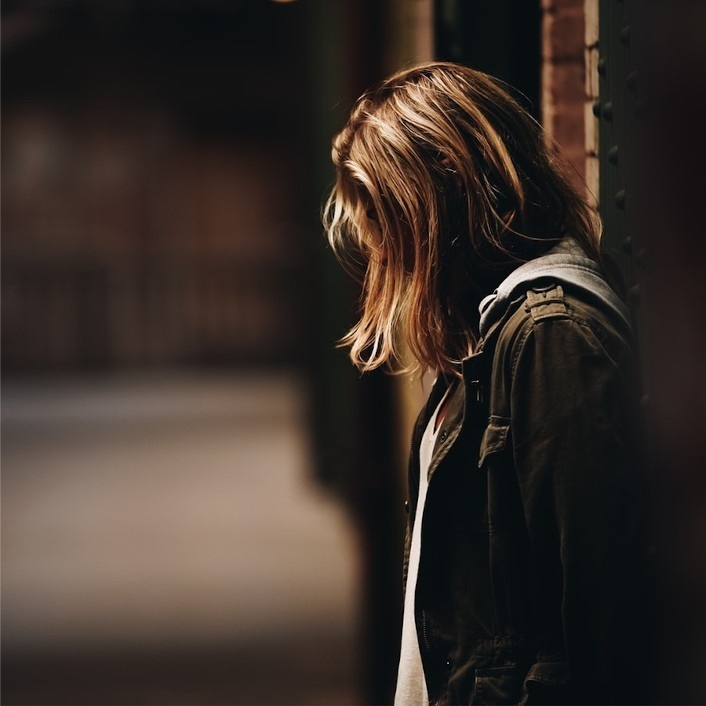 In October 2019, FAIR launched the Unchained mini-appeal to help support the work of partner organization BridgeNorth. The goal was to raise $12,000 to help fund the rehabilitation of women seeking to escape sexual exploitation in Canada. We are excited to announce that, to date, we've received $10,500 towards this mini-appeal.
The women BridgeNorth works with face significant hurdles when they seek to exit the sex trade. Funds raised through Unchained will help provide for things like housing, food, medicine, transportation, education, counselling, legal support, and access to a peer mentor for participants. All things that help contribute to the successful rehabilitation of these women.
You can learn more about the Unchained mini-appeal or help support it here.