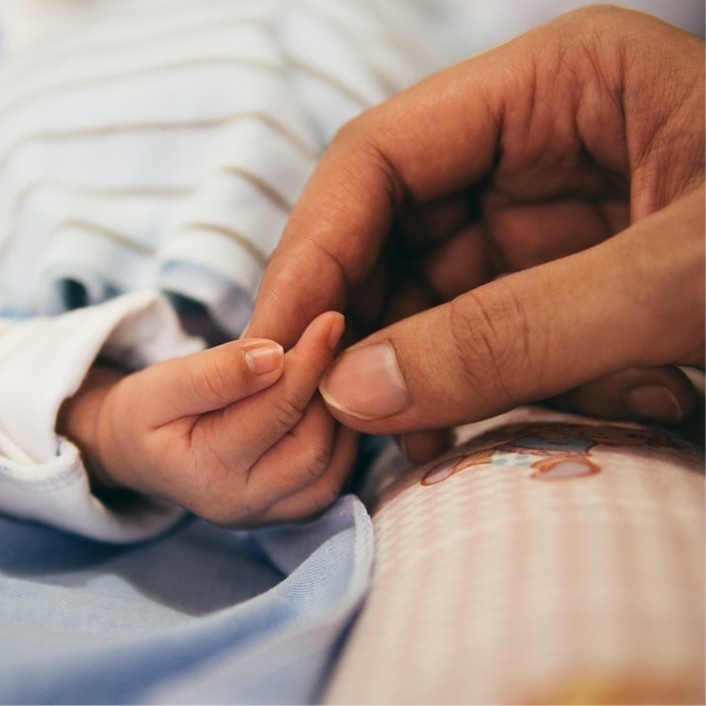 When you think about touchy subjects, one that might come to mind quickly is unexpected pregnancy and how to deal with it. It's a difficult topic to approach and seems to come up frequently. People from both major viewpoints appear to be quick to point fingers and slow to treat the situation with love and respect.
As Christ followers we're called to love even those we disagree with. Whether it's engaging with someone who has a different opinion or someone who's made decisions and taken actions we believe are wrong, it's hard to know where to begin. Especially if we don't even know how to start the conversation!
But there is hope! FAIR, in partnership with Pregnancy Care Canada (PCC) is seeking to meet this urgent social need in Canada. The Life Conversations mini-appeal aims to raise $14,500 to provide access to resources that will help educate and empower Fellowship churches to engage in these discussions both within their communities and in personal relationships.
You can learn more about the Life Conversations mini-appeal here, or the partnership between FAIR and PCC here.