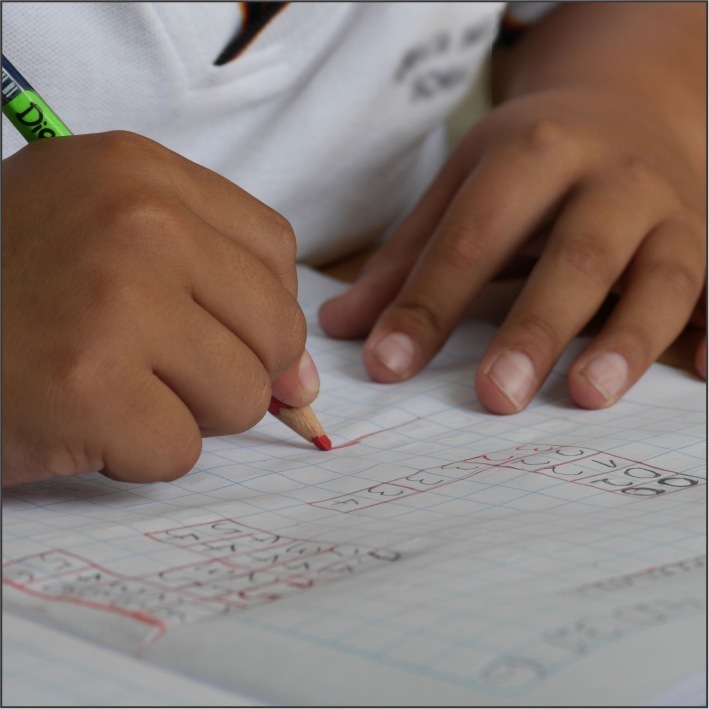 Meet Moustafa, a 14 year old Syrian boy who joined the school at Clementia Life Center (CLC) in its very first year in 2014. At the age of eight, he had already missed three years of his education as he couldn't find a school that had room for additional students. Six years ago, he and his family found CLC. This is his story.
"I can't forget that day back in 2011 — I was only six — when my parents and I were at our neighbours' house and suddenly we hear bombs exploding. I was so scared. We went home after everything calmed down to find it was completely destroyed. I held my little brother's hand while mom and dad cried and screamed in devastation. Our parents told us we were to leave Syria on a bus to Lebanon soon".
"When I first came to CLC I did not know how to read or write. I was very angry and very quick to hit and curse. I was always starting fights. I have really changed at CLC. I learned to manage my emotions and to think before I act. I can now read and write both in English and Arabic. I also discovered that I am very good at math. I have dreams of becoming an architect.
"CLC is my home! We've changed houses in Lebanon many times so I have spent more time at CLC then anywhere else. It's at CLC that I started to think about my future and learned discipline and how to tell right from wrong. I also learned what it means to repent as a sinner and return to God. Through the way the teachers treated me, I started to believe what was being taught about God. No one has ever taught me about God's love or His ways before. Now I ask Him about different things that are going on in my life and like to talk to Him. I feel attached to God!"
In 2018, Moustafa came to one of the teachers saying: "I want to change!" So he was told he needed to ask Jesus into his life to experience real change. In July 2019, he was invited to the summer camp along with other teenagers from CLC. On the last evening, Moustafa walked up to the front in response to the altar-call to give his life to Jesus.
Moustafa's story is only one example of the impact that the Fellowship's Child Sponsorship ministries can have on a child's life. Through sponsors' monthly support, children like Moustafa are given holistic care. A place of safety and security to learn, grow, have their needs met, and explore what it means to be loved by our great Lord. Through the missionaries and teachers who minister to them, they're shown what it means to love God and to love each other.
You can walk with a child through their own journey of transformation by becoming a child sponsor. Click here.