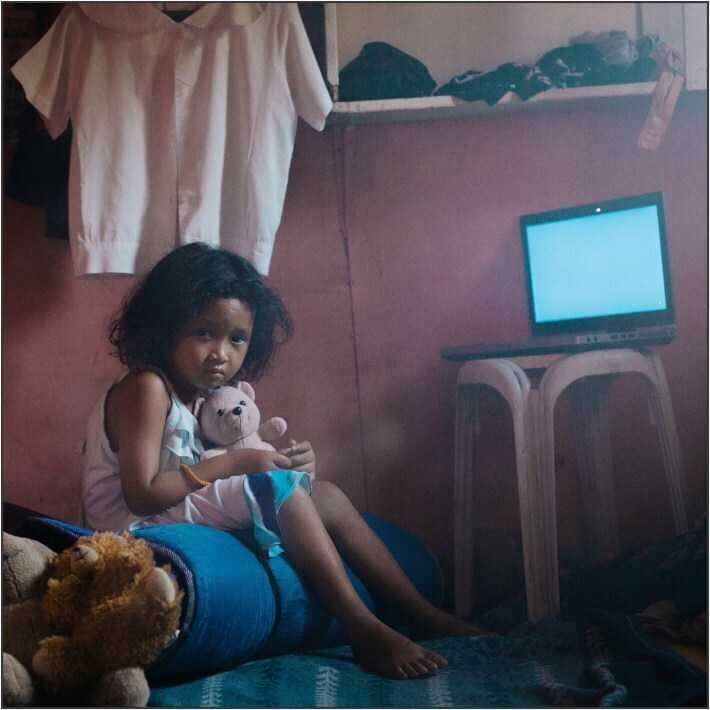 Earlier this month, FAIR launched the Rescue Me (Philippines) appeal. Through this appeal we'll be working with our partner organization, International Justice Mission, to help rescue children caught in cybersex trafficking in the Philippines.
FAIR Director Dan Shurr has this to say about the project and the need it represents:
"There's something so wrong about the pain inflicted on children. Witnessing it elicits such a strong 'that's not right!' response, that you can feel it like a sucker-punch to the stomach. This reaction seems like such a human response, it is hard to imagine how anyone could harm such vulnerable, innocent souls. But somehow it still happens.
Through FAIR's partnership with International Justice Mission (IJM), my wife and I had the opportunity to visit the Philippines. While we were there, I saw a small part of the work being done to rescue and rehabilitate children from cybersex trafficking. It was very difficult to learn about the depth of hurt that these survivors have been through, but my time in the Philippines showed me that it isn't the hurt or the abusers that have the last word. God does.
He is working through IJM and the Filipino justice system to seek out and rescue victims. He is helping survivors heal through the aftercare program that Fellowship churches and donors helped build. He is bringing hope to the hopeless and light to the dark places.
This Winter, FAIR has the mixed blessing of partnering with IJM in launching the Rescue Me appeal to help rescue children from cybersex trafficking in the Philippines. The need it represents is ugly, but we're proud to take part in the work to dismantle it. So I invite you to take a look at the appeal and prayerfully consider how God wants you to respond.
Join with me and pray that the Lord would stir up generous hearts towards this appeal. That cybersex trafficking would be eradicated within our lifetime, and pray that no more children would suffer this way."
You can read the appeal and watch the video here.