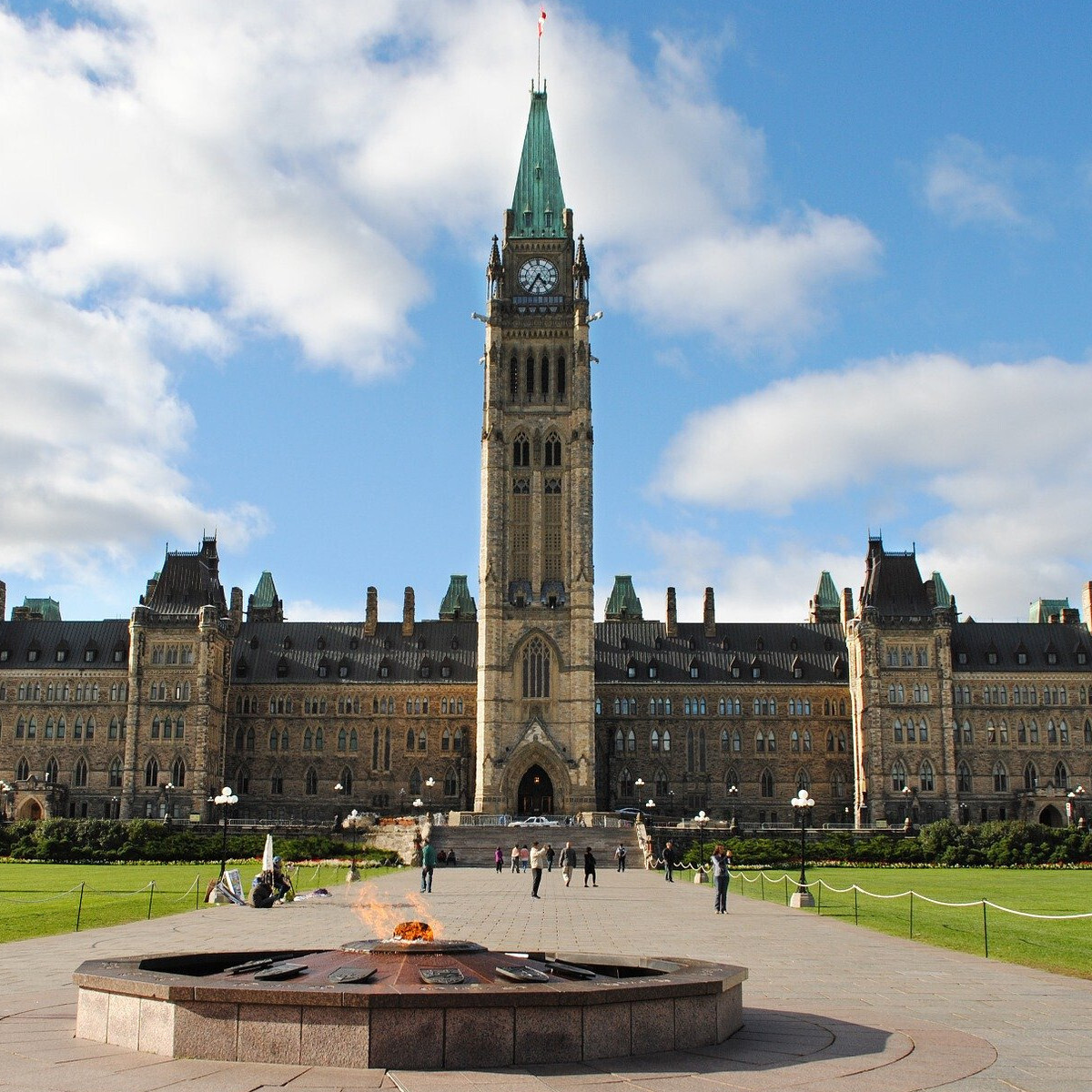 The new Parliament has been in session for several weeks. Many believe the euthanasia and assisted suicide debate will be returning for discussion.
Following a court decision in Quebec in September 2019, Parliament will need to decide whether to change the MAiD (Medical Assistance in Dying) law that was passed in 2016. I would encourage you to check out EFC's overview of the law on their website.
What Has Happened?
The lower court in Quebec struck down a key safeguard in the Truchon decision (September 11, 2019). Justice Baudouin removed the requirement (in the Federal law) that a person's natural death be "reasonably foreseeable" in order to be eligible for assisted suicide by a medical practitioner. The lower court suspended its decision until March 2020, allowing Parliament time to rewrite the legislation to reflect the Quebec Justice's decision. After March 2020, the MAiD law will be interpreted differently in Quebec.
Views of the Five Federal Parties Related to the MAiD law
Currently, the Liberal government is a minority government so will be seeking the affirmation of other federal party MPs to pass this legislation. Prior to the October 2019 federal election, PM Justin Trudeau said he intends to relax the law and bring it in line with the Quebec court's ruling. Jagmeet Singh of the NDP criticized the current MAiD law and wants to remove the restrictions. A Green Party spokesperson confirmed that their party would allow advance directives and would amend the law in light of the Quebec court ruling. Yves-François Blanchet of the Bloc said the Quebec court ruling was clear, and steps will be taken. Before he stepped down as leader of the Conservative party, Andrew Scheer said he would appeal the Quebec court decision to the Supreme Court of Canada in order to clarify the boundaries within which Parliament can legislate; however the window for appeal has passed, and this is no longer an option.
What Can You Do?
In light of wide acceptance by all Federal parties, except the Conservatives, to expand access to euthanasia and remove further safeguards, there is every likelihood the House of Commons will be debating this soon.
This is a concern for all who hold life as sacred and precious.
The proposed new law may make additional changes expanding suicide assistance to the disabled, those with psychological illnesses, to mature minors, or to others not competent to make a decision, but made an advance request. These "progressive" measures may be made without including conscience protection provisions for doctors, nurses, paramedics, or ambulance attendants.
Reach out to your MP and our Prime Minister asking them to develop legislation that safeguards and protects the life of the vulnerable. If not, it would seem this is the next step in the development of a society that loses sight of the precious value of life, and applies further added pressure on Canadians living with disabilities to end their lives rather than supporting them to live.