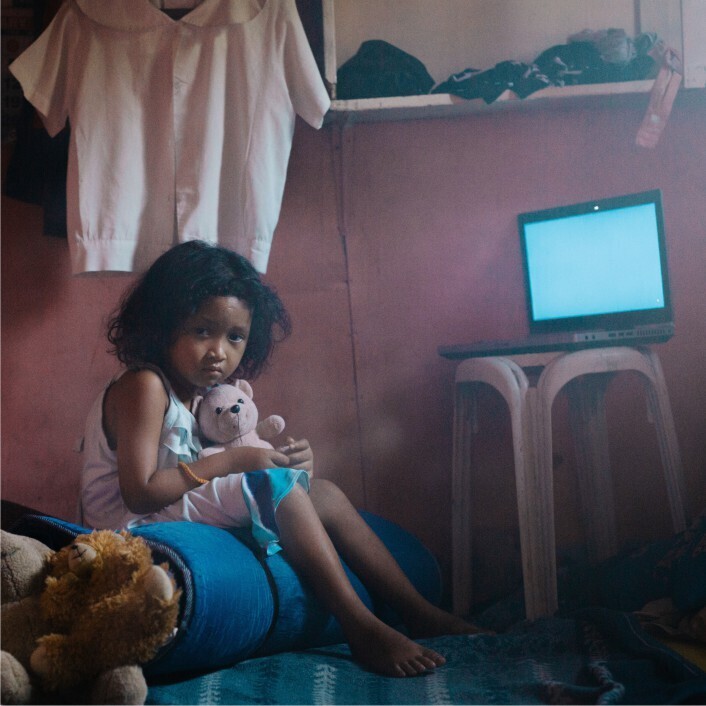 In Winter 2017, many of our churches and donors gave generously toward the Rebuilding Innocence (Philippines) FAIR appeal. This appeal, sought to raise funds to establish an after-care program for young children being rescued by FAIR's partner organization International Justice Mission (IJM) from online sexual exploitation in the Philippines.
Because of the incredible response received through this appeal, the Fellowship was able to give over $230,000 towards this need.
FAIR Director, Dan Shurr, and his wife Karen were invited to visit the Philippines and see the work that IJM is doing to rescue children from online sexual exploitation. It was an impactful trip for both of them.
The current FAIR appeal, Rescue Me (Philippines), is a further opportunity to impact the lives of children being exploited in this way. I'll let Dan explain further and give details on how you or your church might participate:
"There have been a few times in my life that I've been privileged to witness the Lord moving in a big way. One of these was how he worked through Fellowship churches and donors to respond to the Rebuilding Innocence (Philippines) appeal. It was a powerful reminder of God's heart for the lost, broken, and oppressed; but especially for the innocence of children.
Through FAIR's partnership with International Justice Mission (IJM), I had the opportunity to visit the Philippines. While I was there, I saw a small part of the work being done to rescue and rehabilitate children from cybersex trafficking. It was very difficult to learn about the depth of hurt that these young survivors have been through. But my time in the Philippines showed me that it isn't the hurt or the abusers that have the last word. God does.
He is working through IJM and the Filipino justice system to seek out and rescue victims.
He is helping survivors heal through the aftercare program that Fellowship churches and donors helped build.
He is bringing hope to the hopeless and light to the dark places.
The aftercare system is established, and IJM is ready to rescue more children.
This winter, I invite you to consider supporting the Rescue Me appeal and help end sexual exploitation of children in the Philippines. The goal is to raise $135,000 to fund 14 rescue operations. There is often more than one child being exploited in a targeted location. That means that each operation has the potential to see freedom brought to several children and at the same time, expose the perpetrators and bring them to justice. The need this appeal represents is ugly, but we're proud to take part in the work to address it.
Join with me and pray that the Lord will stir up generous hearts towards this appeal so that cybersex trafficking would be eradicated within our lifetime and that no more children will have to suffer this way."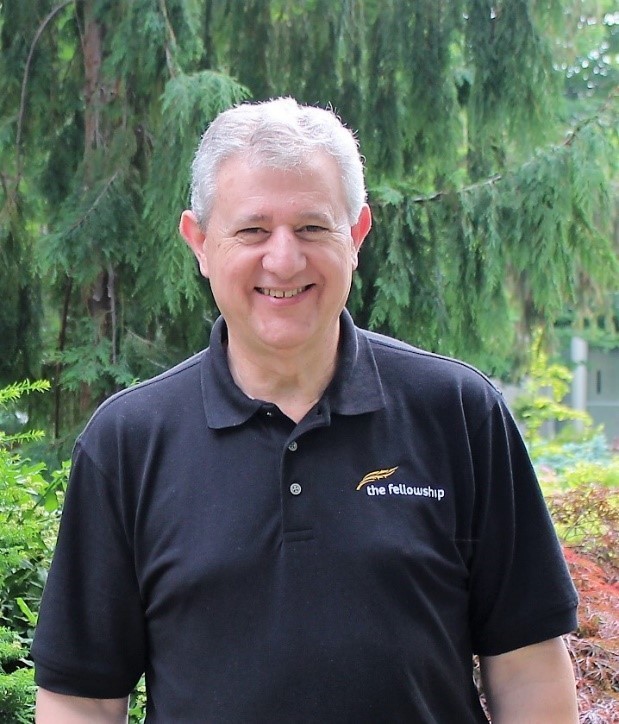 Dan Shurr,
FAIR Director
Learn more about the Rescue Me (Philippines) appeal here.
Watch the Rescue Me appeal video here.
We're asking you to consider sending a generous gift towards this significant need. It's tragic that this is happening to children in our world. Please become a small part of meeting this big need.