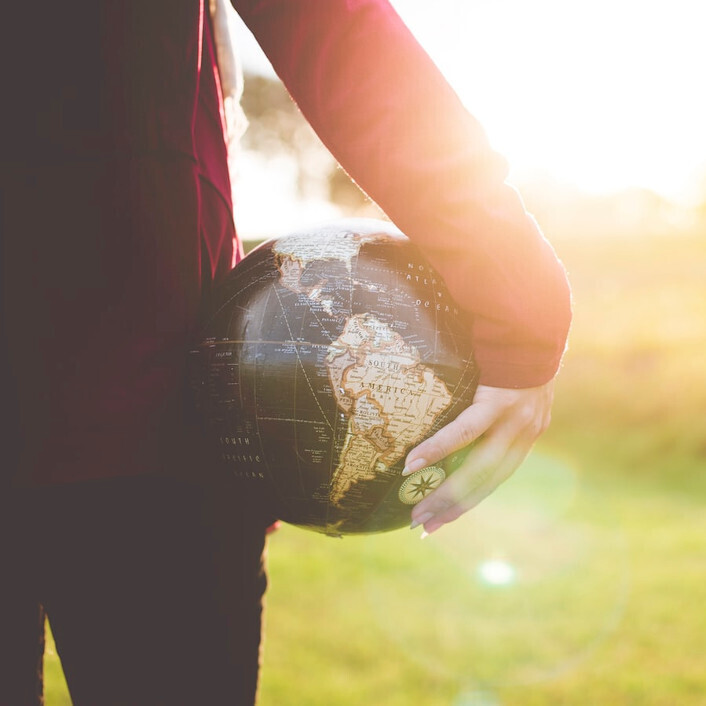 It is ironic to note that a season known for "peace on earth" is experiencing more turmoil and bloodshed with each passing year.
The PEW Research Centre and other religion watch groups indicate that the persecution of Christians worldwide is on the rise. In a July 2019 report, the Centre published a ten-year report (2007-2017) on the growing rise of religious intolerance in 198 countries, with greater restrictions on religious freedom throughout our world, especially against Christians and Muslims.
The report highlighted:
Christians are the most harassed religious group in the world, facing persecution in 143 countries. Muslims face persecution in 140 countries and Jews in 87 countries.
Most harassment occurs in the Middle East, North Africa and Asia-Pacific regions.
The number of highly-populated countries like China and Russia, who impose "high" or "very high" levels of restrictions, rose from 40 to 52 countries over the decade.
Europe saw the biggest increase in restrictions, with its scores doubling over the decade of the study.
The Americas saw the fewest restrictions, however, government limits on religious activity increased significantly in 16 of 28 countries in this region.
The USA scored 0.0 in 2007, but increased to 4.0 by 2017 due to growing religious intolerance.
Highest restriction levels were found in China, Iran, Russia, Egypt, and Indonesia.
Lowest restriction levels were in South Africa, Japan, Philippines, Brazil, and South Korea.
Only 26 countries (13%) in our world "generally treat all religious groups the same."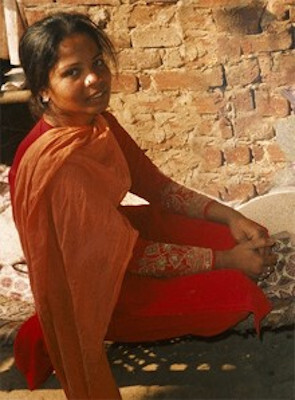 Picture of Asia Bibi taken from Voice of the Martyrs
https://www.vomcanada.com/pk-2019-09-26.htm
In 2011, Salmaan Taseer, the Punjab governor (Pakistan) was assassinated (shot 27 times) because of his support for imprisoned Christian, Asia Bibi, falsely accused and charged with blasphemy. Blasphemy laws in Pakistan continue to target religious minorities. She was finally freed after spending years on death row due to a dubious charge of blasphemy. Upon her release, the Punjab governor and the only Christian cabinet minister were killed due to their support of Bibi's release. In 2019, Asia Bibi was settled in Canada with her family under an assumed new identity.
The son of the slain governor, Shaan Taseer, urged his countrymen to continue fighting for religious freedom, sharing these prophetic words:
"The troops of history will march on and I have no doubt that the blasphemy laws of Pakistan, like the Jim Crow laws, the Apartheid laws of South Africa, like the Nuremberg laws of Nazi Germany, will take their rightful place in the dust-bin of human history. When that day comes, and I hope it will be in my lifetime, we may want to ask ourselves what we did to help those who suffered under this law."
Let's celebrate "peace on earth and good will to all men" this Christmas by doing something to fight for religious freedom in our own country, and to fight against persecution (especially of Christians – Galatians 6:10) of the religiously oppressed worldwide.