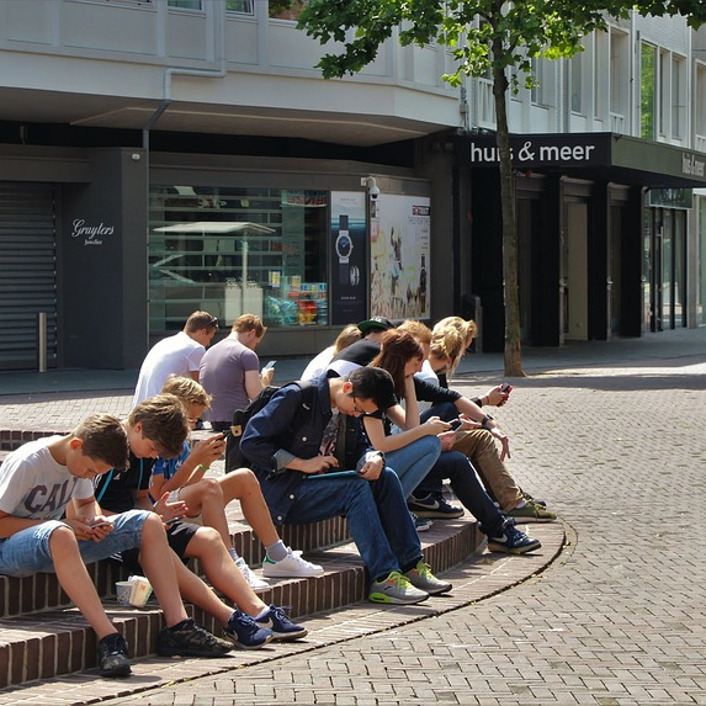 I recently heard some great news from pastor Darin Phillips at Oceanview Baptist in Ladysmith, BC.
Darin's church has a very active presence in the local public high school. The church has a sandwich and fruit program along with other community building events for the 600 students. This connection helped nurture some incredible momentum for their Teen Alpha program. Pastor Darin shares:
"Our Teen Alpha Program ran from mid-October to May. We ran 24 weeks of programming centred around the New Teen Alpha series. The Alpha program is officially 13 weeks but we integrated service projects, off-site events, and celebration parties throughout the year. A series of other relevant topics were tagged on at the end by the request of the students because they "just didn't want it to be over".
"We met in our home on Sundays at 11:00 a.m. which coincided with the second service at our church. It was perfect timing for both churched and unchurched teens. They walked, biked, scootered, drove, and even skateboarded to our home each week! I left the door open to our home when I went to church at 8:45 a.m. each week and teens would be in our home even before I arrived back, welcoming me home!
"We started with 18 teens and six college/adult facilitators, however we quickly grew to over 30 teens and more leaders!
"Food was always a "centrepiece" of the morning and it was a highlight for me to try to make enough of it each week. We had a food theme each week and integrated the seasons and the blessings of sustenance that God provides for us.
"SO MUCH JOY was in our home each Sunday morning. Hearts and stomachs were filled and overflowing. No holes were left open in terms of relational, spiritual, and physical needs. It was a time and place where the Holy Spirit was so present and so real to all of us.
"Eighteen Teen Message Bibles were given out after Christmas and the teens LOVED them. In April, eight teens and one college student decided to be baptized in the summer and the result was one big celebration on the beach July 21st in Ladysmith. What a glorious morning it was! Praise our God."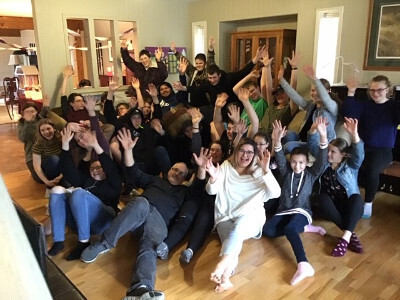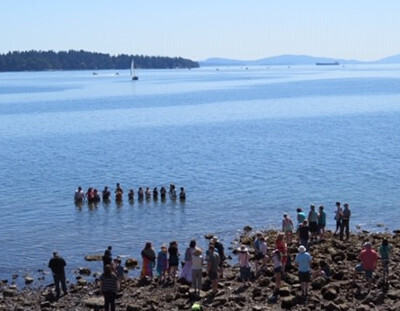 A big shout-out to the Oceanview Baptist church family in being a blessing to their community and their local high school. Let's all be mindful of the hundreds of youth ministries throughout our Fellowship churches reaching students for Christ.