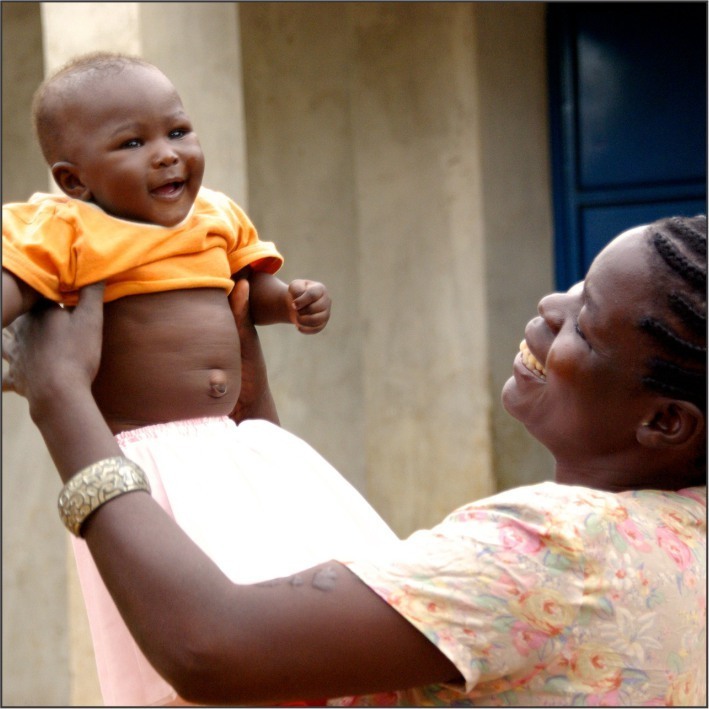 Just one year ago FAIR launched Labour's Refuge, an appeal to benefit pregnant women in Tonu, DR Congo. The challenge was to replace an aging maternity clinic with a modern facility that would serve Tonu and 24 villages in the region around it. Fellowship International missionaries, Richard and Brenda Flemming spearheaded the effort hand-in-hand with their Congolese counterparts. Brenda describes some of what has happened since then. What might be simple in Canada is a whole lot more complicated in Congo. (But be sure to watch this video.)
"Let's help build a maternity center in a needy area in the Congo". It sounds like such a simple thing when stated like that. But the reality is an altogether different thing! To replace the present woefully inadequate birthing hut with a modern maternity center in the rural village setting of Tonu was a necessary dream but one that could easily turn into a bit of a nightmare. But for God …
The first hurdle of raising $120,000 for the project last fall among our Fellowship churches felt daunting, almost impossible. But for God … In the end over $200,000 poured in. God obviously wanted this project to move ahead.
Finding Canadian team members who would be willing to go, to pay their own way, to put up with the uncomfortable travel and simple conditions to help a community build this center could most definitely have been an obstacle. But for God … He knew just who was needed, those who would flexibly and joyfully adapt to whatever was thrown at them. God's fingerprints were all over these servants of Christ.
Let's talk logistics. In that kind of setting, Murphy's Law reigns supreme ("What can go wrong, will!"). But for God … It is true that nothing went quite as planned by human standards but everything went according to God's. Without the tireless, behind the scenes work of several of our Congolese mission colleagues, there could have been quite another outcome and we are most thankful for their partnership.
And now we wait and pray for all the local Congolese who will continue to work in order to complete this new birthing center for the glory of God and the good of the people.
Will you join in prayer with us?