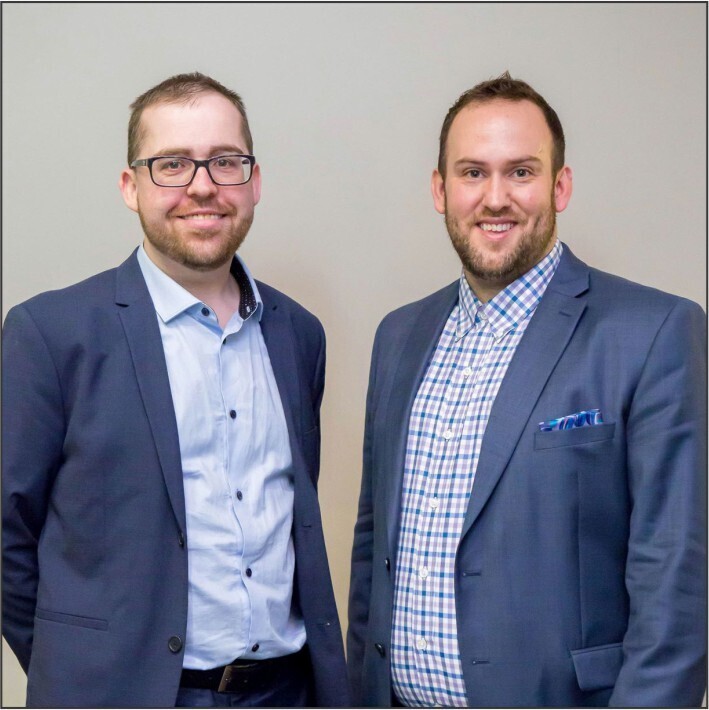 As you may have heard by now, Fellowship International is in a partnership with Onside Athletics. I sat with Onside's Executive Director, Bryan Gillmore, to hear his heart regarding ministry and missions. Here is what he shared.

Bryan, how did Onside Athletics start?

Onside Athletics began out of Crestwicke Baptist Church in Guelph, ON. While serving there as Pastor of Children and Youth we realized we had a unique opportunity to use our facility (a former YMCA building) to impact and influence our community. So we began a ball hockey league in 2010. Our desire was to use sport as a platform to engage families with the Gospel and to introduce them to our church community.

It seems you are very innovative. What new projects are you working on over the next year?

Onside Athletics' desire is to simply serve the church and assist in helping churches engage their communities. We're always looking for new and unique ways to do that. Through The Fellowship we are partnering together to develop DMM curricula that engage families and leaders with the Gospel in a way that (we hope) starts Gospel conversations.

It is obvious that you have a passion to further the Kingdom through The Fellowship. How are you hoping to do this?

The prayer Jesus gives to all his followers and disciples is to see, "His kingdom come on earth as it is in heaven". I think as followers of Jesus (and leaders in our churches and communities) we need to continually be dreaming and thinking of how God can use us in the everyday to further His Kingdom. Everything we do as Christians needs to be about the Kingdom of God. At Onside, we're dreaming of how we can continue to expand the ministry of Onside. For example, as we hire students to help us run our summer programs we want to continue to enhance and add to their experience. We're looking at creating short-term cross-cultural opportunities for students to use Onside to support French-speaking churches in Quebec, as well as (hopefully) other churches internationally. We want our students to get a taste for mission and the global church.

Bryan, can you share your personal motivation in what you are doing?

I guess you can say right now my motivation is to be a Gospel influence in my everyday routines. The way of Jesus is a call to live out the Gospel in our everyday lives, whether that's at the rink, diamond, coffee shop, grocery store, workplace, or wherever.

There are countless families throughout each of our neighborhoods that need Jesus and many who will never step foot into a church. As our culture becomes more and more "post-Christian" and even "anti-Christian" the church needs to think creatively about how we are going to engage our culture with the Gospel because the Gospel of Jesus is the only solution to our brokenness. We all have a role to play in that, not just our pastors and leaders of ministries, but everyone who calls Jesus their Lord.

Check out Onside Athletics at onsideathletics.ca and connect with me if you have any questions or interest in learning more about Onside.