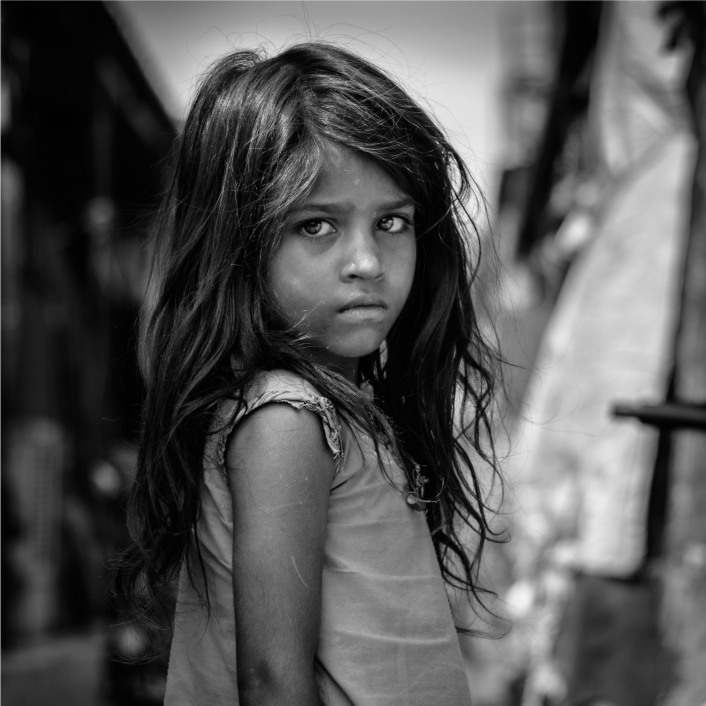 Exciting things are happening in the National Ministry Centre! This Fall FAIR is launching a new venture and Dan Shurr, our Fellowship Aid and International Relief (FAIR) Director, tells us about this opportunity:
"The Fellowship, through FAIR, is committed to making a difference in the development of the whole person, with the priority of providing an opportunity for children and youth to know Jesus Christ as their Saviour and to grow to model Him in their lives as Kingdom people.
This fall, FAIR is entering into a new era through the launch of the Fellowship's Child Sponsorship initiative. By providing for the educational, physical, emotional, and spiritual needs of vulnerable children and youth, lives will be changed.
Currently working in four locations, Fellowship International personnel provide assistance to vulnerable children:
Casa Hogar (Honduras) — a residential program providing a secure family environment, food, clothing, medical care, education and mentoring for abandoned, orphaned, and abused Honduran children and youth. Fellowship International missionary Melodie Francis oversees this ministry.
Cedar Home (Lebanon) — a residential program providing shelter, clothing, food, education, medical care, and mentoring in a family atmosphere to at-risk girls from Palestinian, Lebanese, and Syrian backgrounds. Fellowship International missionaries Karim and Rita Anayssi oversee this ministry.
Clementia Life Centre (Lebanon) — a non-residential program providing education and a meal to refugee children, and relief/aid to their families. Fellowship International missionaries Bechara and Roula Karkafi oversee this ministry.
Love Trust (Sri Lanka) — three centres providing non-residential pre-school and after-school programs and a nutritious meal for more than 100 impoverished children and youth. Fellowship International missionary Ronald Jeyaseelan oversees this ministry.
There are two ways you can be involved with us:
First, consider partnering with us through the Journey With a Child appeal. From now until the end of 2019, FAIR is seeking to raise $80,000 which will be used to establish a solid foundation as the child sponsorship program is launched. These funds will provide for field oversight, finances to operate the various locations until sponsorships are established, and other start-up costs. This short-term appeal will ensure long-term stability for this program.
Secondly, prayerfully consider sponsoring a child. Each sponsorship is only $35 a month and will make a significant impact. We are seeking 665 sponsors to journey with a child. Your financial partnership will enable the healthy and holistic development of a vulnerable child. [For additional information on child sponsorship, we encourage you to visit: www.fellowship.ca/ChildSponsorship.
By showing love for a child today, you can give them hope for a better tomorrow."
I join Dan in encouraging you to prayerfully consider how the Lord would have you and your church partner to help "one of the least of these" (Matthew 25:40-46).