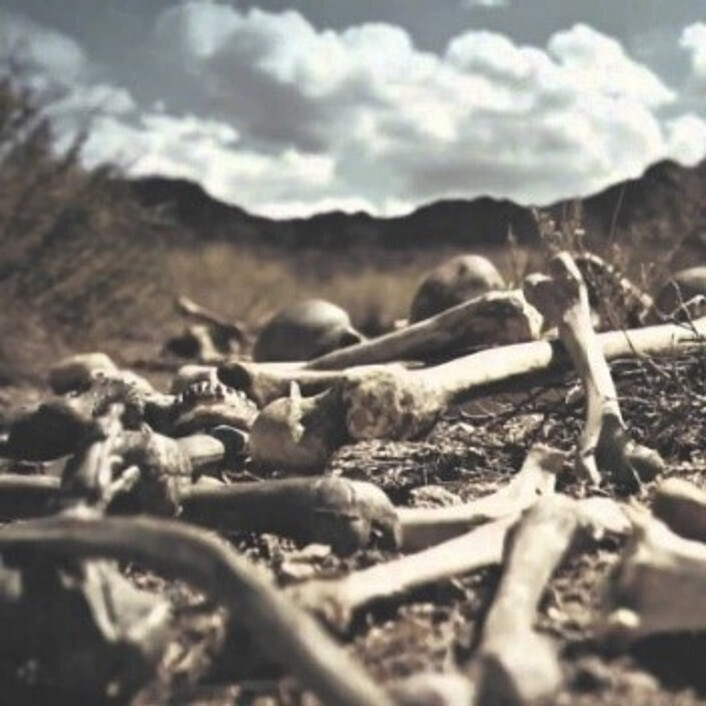 The church today exists in a growing hostile environment, (but that is) no big surprise. Jesus promised that.
The important question we need to investigate is whether the church in Canada is sufficiently healthy enough to meet the challenging needs ahead of us. In a few previous blog posts (back in January, 2019) I mentioned that I am hearing the "rattling;" some signs of revitalization among our local churches. However, an army we are not. There are still a lot of dry bones (Ezekiel 37) in 'dem Boneyard Baptist churches.
How healthy are we?
In a BARNA study a few years back on the state of discipleship, there was some sobering news. The study was conducted with interviews of 833 pastors and 2,013 Christian adults. Here were a few of the discoveries about our spiritual health:
An encouraging sign was that 52% of Christian adults "definitely" believed the church was doing a good job of helping people to grow spiritually, with another 40% saying the church was "probably" doing a good job.
However, church leaders were far more pessimistic. Only 1% said the church was doing "very well" at discipling young believers, and 60% said churches were "not doing well" at discipling.
The encouraging thing is that 77% of practicing Christians indicated a desire to see "growth in their spiritual life." In fact, 23% (1/4) indicated they were currently discipling someone and 94% of pastors said they were discipling someone.
25% of believers wanted their spiritual growth to happen via a small group, 40% wanted to grow all alone, and another 16% preferred to be discipled one-on-one.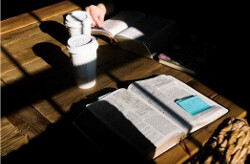 The critical thing coming from this study is the need for the local church to develop a discipleship pathway; an intentional approach to ensure the developing of disciples who make disciples.
Disciple-making does not happen by accident. It must be intentional. If given three minutes to share your church's intentional discipleship pathway plan…could you do it?