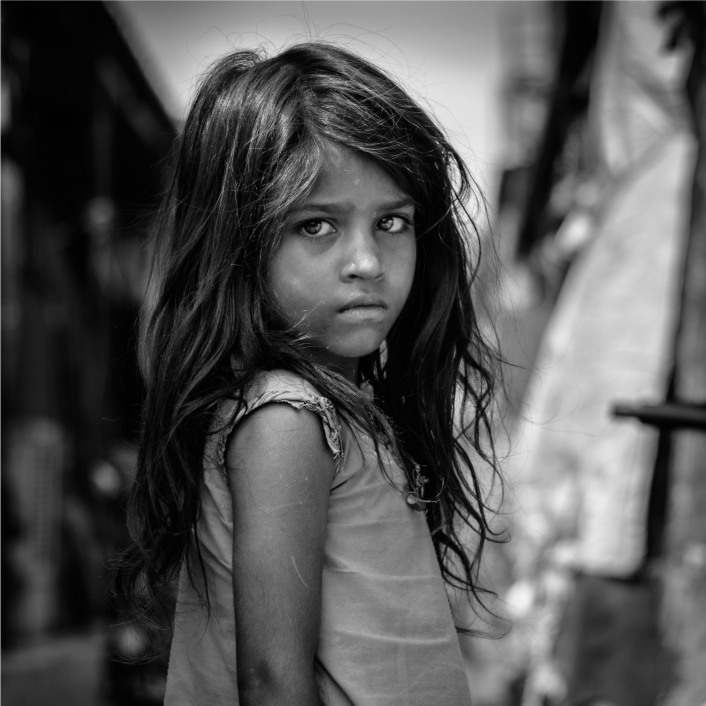 Worldwide there are an estimated 140 million orphaned children. One hundred million live on the streets, vulnerable to exploitation and abuse. Over half of the world's refugees (25.4 million) are children displaced and often separated from family.
The Fellowship, through FAIR, is committed to making a difference in the development of the whole person, with the priority of providing an opportunity for children and youth to know Jesus Christ as their Saviour and to grow to model Him in their lives as Kingdom people.
For more information, click here.