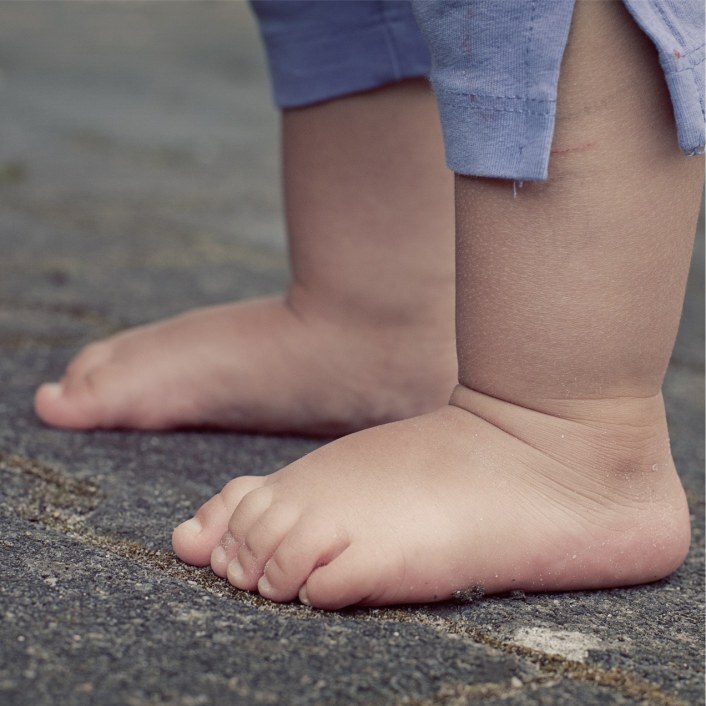 "The journey of a thousand miles begins with one step," wrote Chinese philosopher Lao Tzu.

There are few things more thrilling to a parent than to witness the first step a child takes. It might be tentative. It could be wobbly. In the beginning there could be a few sudden, and sometimes painful, encounters with the floor. But if there is no first step there is serious reason to be concerned.

In life there should be many first steps, each one followed by many other steps that contribute to the successful navigation of the next thousand miles of life's journey.

Let's use education as an example. We assume that there will be a first day of school followed by many other days of learning that will impact the rest of life. But what if there isn't a first day of school? What if a child must go to work to support himself or to help out his family and is forced to forego the opportunity to study? What if a child, torn from his homeland by conflict and carried to a foreign country, doesn't qualify for school because as an unregistered alien he doesn't legally exist? For some children going to school is never going to be a first step—at least not without help.

That is where FAIR's Journey With a Child appeal enters the picture. For $35 a month, a sponsor can become part of the team that helps a child take those first steps that will dramatically change the course of his or her life. A sponsorship provides for the physical, mental, emotional, and spiritual well-being of children in Honduras, Lebanon, and Sri Lanka. All of these programs are overseen by Fellowship International personnel. Sponsors will receive information on the child they have chosen, photos where possible, regular updates, and prayer requests.

First steps are critical. They can take a child down a destructive path or lead to a future bright with possibilities. Casa Hogar, Cedar Home, Clementia Life Centre, and Love Trust Sri Lanka are committed to making the latter path available to the children in whom they are investing their lives.

Now it's time for your first step toward taking that journey with a child. Click here for more information.