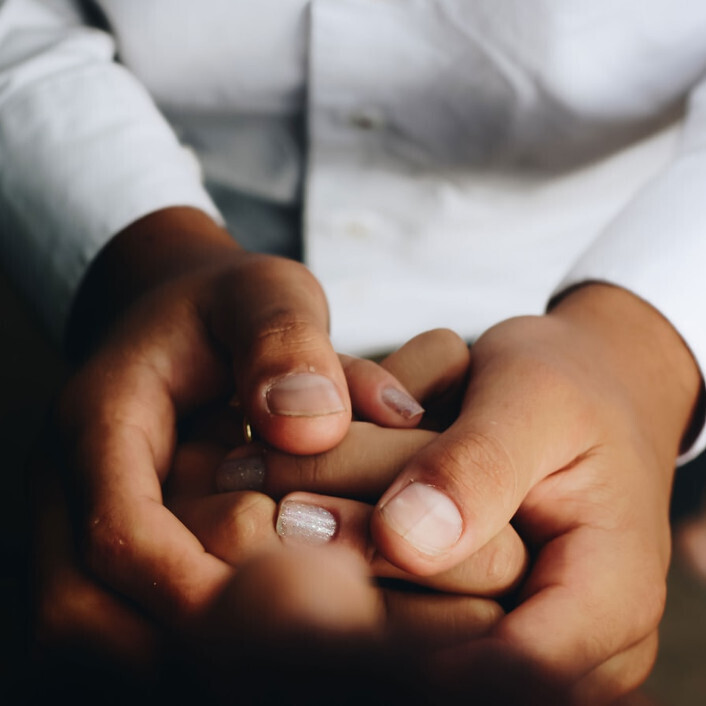 What do you plan to do to encourage your pastor and their family? Hopefully you do this all year. However, the month of October is typically a great month to honour your pastor's family in some intentional and tangible way. What are you doing this year?
Here are some things I've heard done by local churches and members in churches: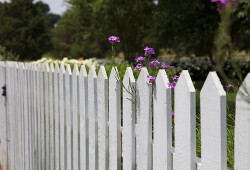 A kind greeting card that includes a gift certificate
Words of encouragement sent by email, text, or Facebook
Commitment to praying daily for your pastor
A baby-sitter coupon to be redeemed for an evening or weekend away (only trusted friends of the pastoral couple should offer this)
Homemade meals and/or desserts brought to their home
A silent offering taken to bless the pastor's family
Gift of a "date night," a trip away, or a large purchase, like a needed new appliance.
Flowers sent to the home of your pastor
Catered lunch, goodies, or fruit basket sent to the church office for the entire church staff
Gift of a gym membership for a year
Repair of your pastor's car, house, or fence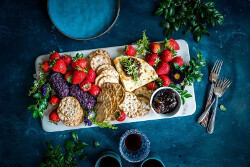 There are so many other ways you can tangibly show your appreciation. Prayerfully consider and do it.
During Pastor's Appreciation Month, I want to remind Fellowship pastors, missionaries, chaplains, and their families, that Fellowship National is a member of a Focus on the Family ministry called, "Clergy Care Network." This is a hotline to phone a professional Christian counselor, free of charge. Fellowship National has paid the fee to make this available to you.
Clergy Care Network
Phone: 1-888-5-CLERGY
Your phone call is completely confidential and you will be referred to a licensed Christian counselor in your area, if you need further follow-up care.
If you or your family is in crisis, your marriage is struggling, you have spiritual doubts, or you feel depressed due to your ministry burdens, don't delay. Find the care necessary to help you thrive once again. Call 1-888-5-CLERGY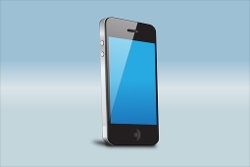 Anywhere from 150 to 250 phone calls are received each quarter by the Clergy Care Network. The top identified concerns are: anxiety, communication, conflict, separation or divorce, family issues, infidelity, ministry issues, stress, burnout, and counselor referrals. In one given quarter of 154 calls, 85 were from clergy, 66 from the spouses of clergy, and a few from the children of clergy.
Do not delay. This referral phone call system is completely confidential. Get the help you need when you need it. When the caregiver needs care, he/she needs to reach out for help.