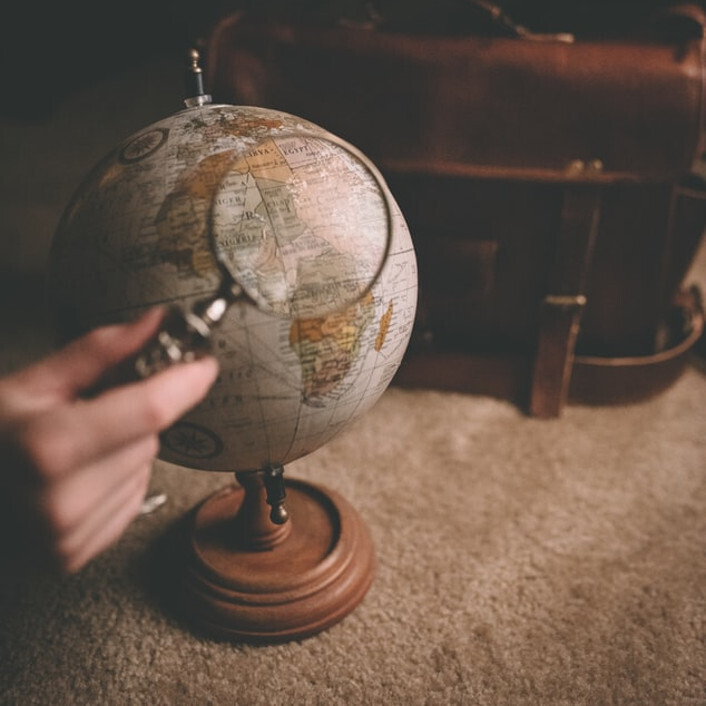 What does religion have to do about giving? Apparently a lot!
A 2011 online survey of 4,200 Canadian donors conducted by Cygnus found that those under 35 who were actively religious gave on average five times more than donors in their age group who were not.
A Dr. Berger conducted this survey and also tracked how religion affects giving to "secular" causes. The pattern she found has been mirrored in European research. Using data from the National Survey of Giving in 2000, she found that:
Jewish Canadians did 72% of their giving outside their synagogue
Roman Catholic Canadians gave 59% of their giving outside their church
Protestant Canadians, the biggest givers overall, gave 25% of their giving outside their church
This last group doubled the secular giving of Canadians with no religious affiliation.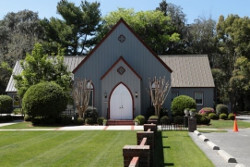 According to Stats Canada in 2010, 93% of religiously active people had given money to one or more charitable or non-profit organizations. Their annual average donation was $1,004. In comparison, 83% of donors who attended religious services less often, or not at all, had donated in 2010. Their average annual donation was $313. In other words, Canada loses when church attendance declines.
Immigration and Giving
Based on the same 2010 Stats Canada report, close to six in 10 (63%) immigrants say they relied on faith-based groups in Canada to help form a community and network after they arrived in the country:
Material assistance (job, place to live, language training)

15% from a religious, faith-based group
34% faith-based group somewhat involved

Found a community and social network

22% from a religious, faith-based group
41% faith-based group somewhat involved

Discovered a spiritual home during transition into Canada

27% from a religious, faith-based group
38% faith-based group somewhat involved
Immigrants discover that places of worship or faith-based groups are often the first and most important contact in their new country. These people help file the difficult paperwork, deal with the red tape, raise the funds, find an apartment, and ferry them to appointments, while providing a circle of support during the transition.
The logical outcome is that immigrants are generous donors to religious organizations. They are much more likely to give to a local church, mosque, temple, or synagogue than those born in Canada. On average, they give a larger proportion of the money they donate to religious organizations. They are almost twice as likely to say they donate because of religious obligations. (Source: "30 Years of Giving in Canada," Foundation Rideau Hall, Imagine Canada)
Countries of birth of recent immigrants to Canada (2016):
| | |
| --- | --- |
| | % |
| Recent immigrants | 100.0 |
| Philippines | 15.6 |
| India | 12.1 |
| China | 10.6 |
| Iran | 3.5 |
| Pakistan | 3.4 |
| United States | 2.7 |
| Syria | 2.5 |
| United Kingdom | 2.0 |
| France | 2.0 |
| South Korea | 1.8 |
| Other countries | 43.7 |
(Source: Statistics Canada, Census of Population, 2016)
2011 Religion and Immigration Giving Case Study
Abbotsford-Mission: Vancouver's Canuck Place Children's Hospice. In one year they hit their target of $13 million. Tax-filers in Abbotsford on average gave $610 per annum. This is impressive, considering the median income was a modest $46,490 per household. The median Canadian average donation was $260 per person.
Ask people why Abbotsford is so generous, and many will tell you it is in the heart of the Bible belt of BC. Based on a 2014 Abbotsford Church Research Project by Outreach Canada, there were 95 churches in Abbotsford. There are also long-established Sikh, Muslim, and Jewish communities in Abbotsford who give.
Hugh Franklin of Abbotsford's Food Bank said: "There's a faith base and there's multiculturalism, people coming from abroad and knowing what it's like to not have a lot to start off with."
The takeaway is this: religious affiliation is both a driver and indicator of the average Canadian's giving pattern and coupled with ethnicity (immigrants), along with religion, could mean far greater generosity than many might realize. This is something to consider as we look at giving among our local churches.