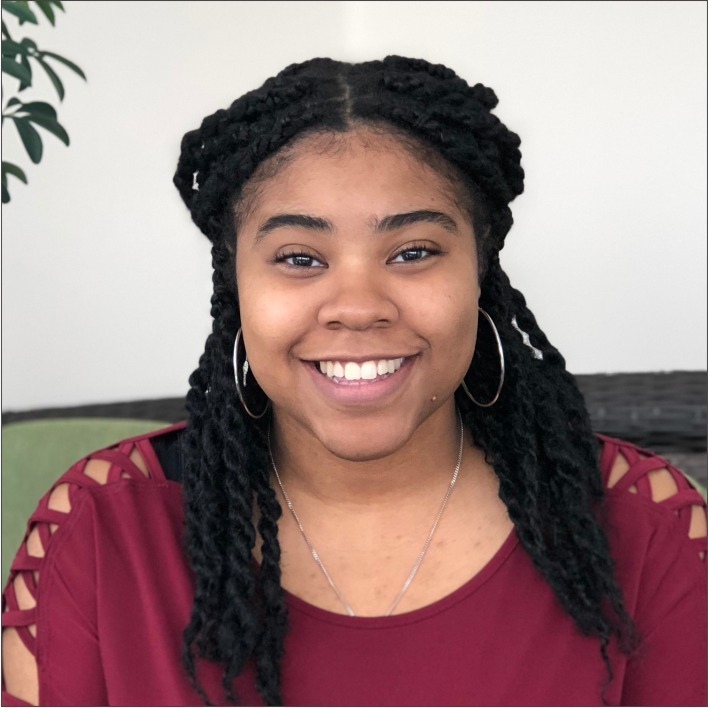 Do you have a life mission statement by which you measure your progress? Jerusha Ricketts, a newly appointed Fellowship International missionary, preparing to serve in Colombia this fall (2019) tenaciously holds to her personal mission statement: 'Live to know and love God and people, and connect those whom I love.' This concise, clear, and focused purpose leads Jerusha into mission wherever God takes her.
Jerusha has visited Colombia on three occasions each time feeling more and more drawn to serve there. Often, while back in Canada, Jerusha found herself praying for the people in Colombia, longing to reconnect with them. She asked the Lord to open a door for her to return. Now her prayer has been answered with a new opportunity to return to Colombia for a year through Fellowship International's LAUNCH program.
Jerusha has been heavily involved in youth ministry in her local church, City Center Baptist Church, Mississauga, ON. She lives out her mission statement by taking every chance she discovers to connect others to Jesus. In fact, Jerusha has told us that because of how her church youth ministry impacted her at the age of 16 she would find it impossible not to serve other youth.
Initially, the idea of missions was intimidating for Jerusha. She knew that serving in a cross-cultural context would bring her discomfort and personal challenge. But looking back, she sees that God has always met her in these uncomfortable places. Challenges and trials have served to increase her intimacy with the Lord. She has discovered she enjoys depending on His strength to accomplish any task He sets before her.